Report: Saints push to void $1.25M owed to Junior Galette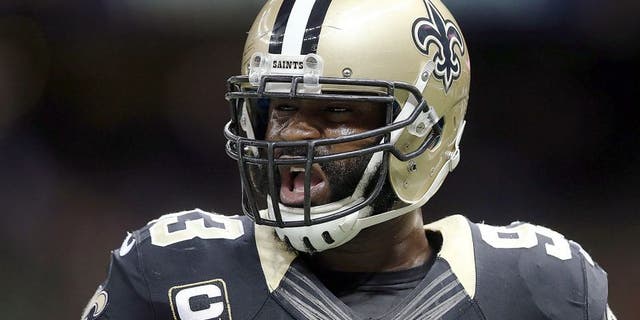 The New Orleans Saints are now far past the drama surrounding pass rusher Junior Galette. On top of that, they apparently have no interest in paying Galette the $1.25 million that he's owed
The news was first reported with the following tweet from Mike Garafolo of FOX Sports.
If you click through the tweet, you'll find that Garafolo explains by stating that "the Saints are claiming Galette voided the guarantee on his base salary of $1.25 million for this season, according to two sources. That means they don't intend to pay any of that money."
Nick Underhill of The New Orleans Advocate reported that a source stated the reasoning for the Saints voiding the guarantee is due to "rep and warranty language" in his deal.
This makes things even more interesting for Galette, who signed with the Washington Redskins after the Saints released him. Following that, Galette suffered a torn Achilles, which, as Garafolo reports, means Galette will get only $413k of his $745k salary from the Redskins.
(h/t @MikeGarafolo and The New Orleans Advocate)