Report: Saints add another former basketball player in Chris Manhertz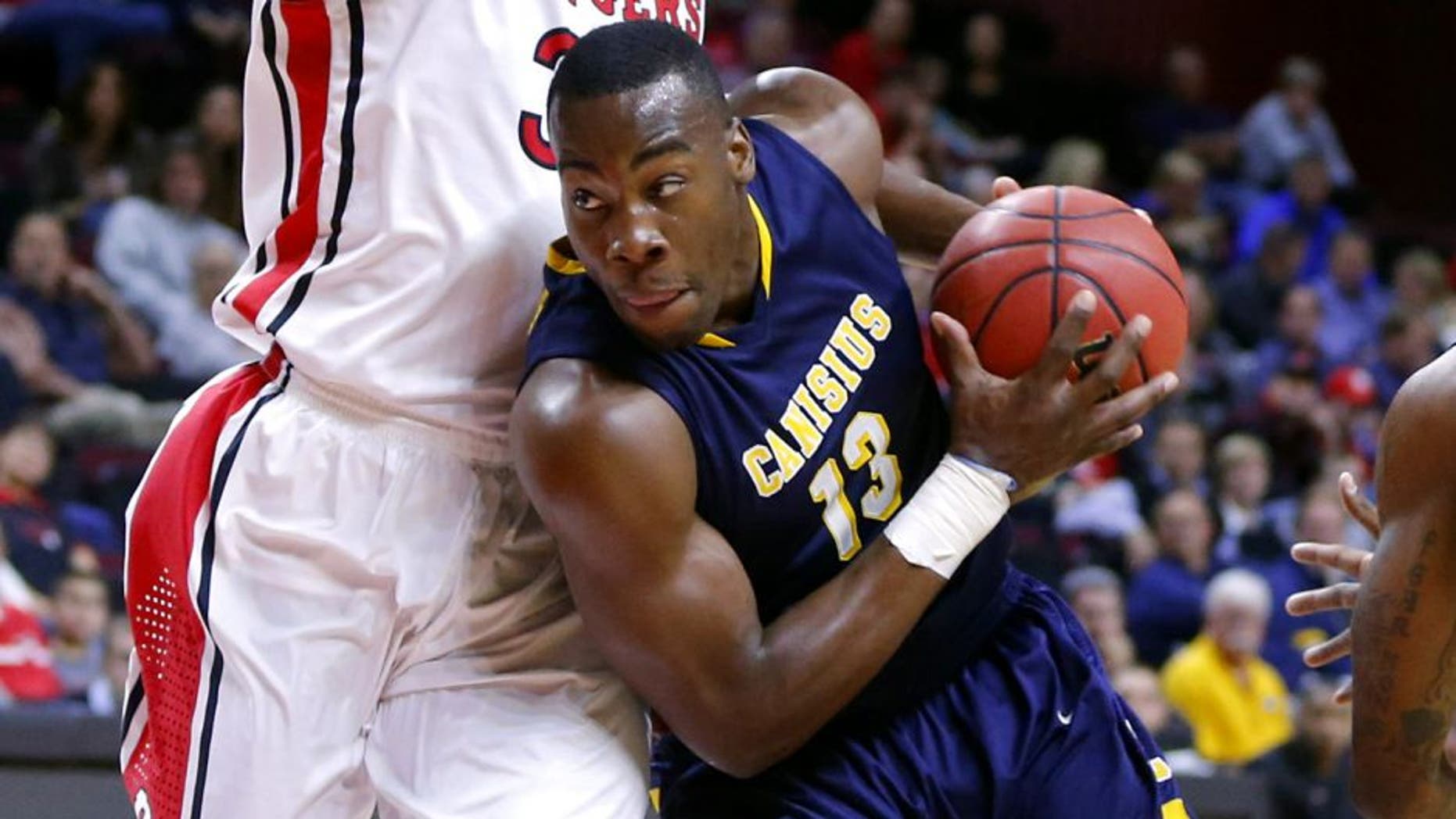 Jimmy Graham 2.0, anyone? Alright, that may be jumping the gun just a bit, but apparently the New Orleans Saints have recently signed another basketball player who has converted to tight end.
As Mike Triplett of ESPN reports, the Saints newest addition is former Canisius College basketball player, Chris Manhertz.
While Manhertz is an interesting prospect, he'll be just that for the Saints for the time being, a prospect. Triplett explains that Manhertz had never even played football until signing with the Buffalo Bills back in December.
While Manhertz has the size at 6-foot-6, 255 pounds, that doesn't immediately make him the next Graham.
Just another interesting prospect to watch for New Orleans this offseason, but if Manhertz gets any preseason action in the coming weeks, you can bet all eyes will be on him.
(h/t ESPN)