Report: S.C. AD Tanner hoping to make coaching hire in early December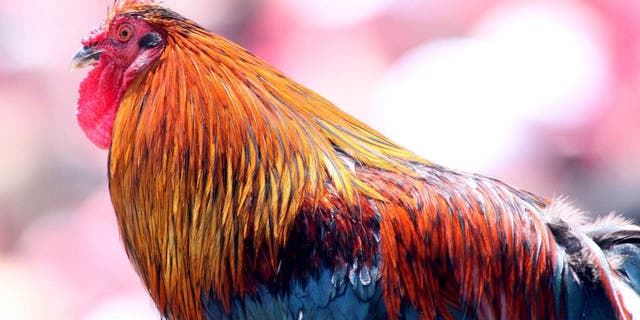 Who will South Carolina target for the job? Jeremy Brevard USA TODAY Sports
According to a report from GamecockCentral.com, South Carolina Athletic Director Ray Tanner would like to hire a new head coach in early December.
The departure of Steve Spurrier obviously did not come at an ideal time. However, the silver lining is that it shouldn't impact recruiting to a big extent. If Spurrier opted to resign in January, the entire recruiting class theoretically could have fallen completely apart. This way, a new coach will still have a few months to get his staff and recruiting plan in order before National Signing Day in February.
As for a new coach, what criteria will Tanner opt to operate with?
Will he target a younger coach? One that's offensively or defensively inclined? It would make some sense to go after an individual with existing ties to the southern region of the country. Not only would the head coach understand the landscape of the region, but he'd also potentially have preexisting recruiting ties throughout the South. This would in turn help the transition from a recruiting standpoint.
Along with the other USC, the South Carolina job figures to be a vacancy with considerable interest.