Report: Peyton Manning will announce retirement on Monday in Denver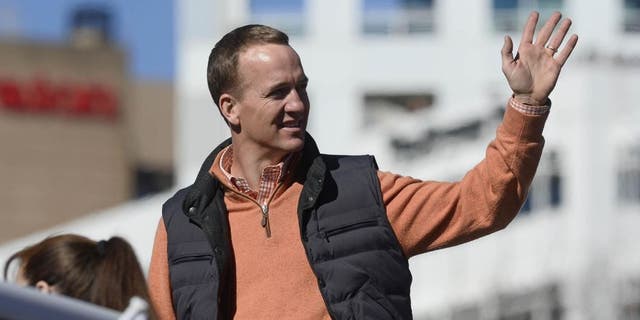 Peyton Manning will indeed retire from the NFL with an announcement on Monday at the Denver Broncos complex, according to a report from ESPN's Chris Mortenson.
The future Hall of Fame quarterback has wrestled with the decision since winning his second Super Bowl in February, though the Broncos have appeared ready to move on for weeks now.
Manning, who will turn 40 later this month, is set to earn $19 million next season. By releasing him prior to his salary becoming guaranteed next Tuesday afternoon, the Broncos can clear $16.5 million of salary cap space.
Limited to 10 games (nine starts) during the 2015 regular season because of a foot injury, Manning threw for 2,249 yards and nine touchdowns -- with 17 interceptions. He started and won all three of Denver's playoff games, including Super Bowl 50, but he threw for just 539 yards and two TDs in the postseason.