Report: Patriots lure longtime OL coach Scarnecchia out of retirement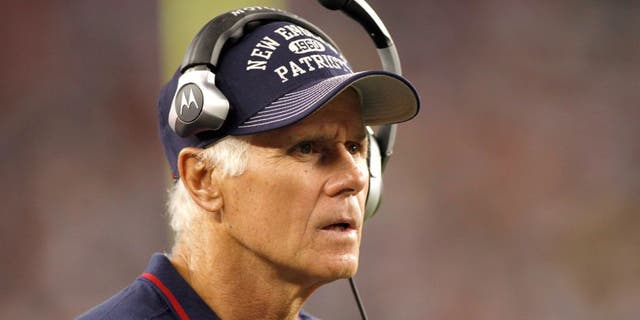 The New England Patriots apparently have succeeded in luring longtime offensive line coach Dante Scarnecchia out of retirement.
Scarnecchia is returning after a two-year hiatus to take over his previous job with the Patriots, according to a report by ESPN's Adam Caplan.
The 68-year-old Scarnecchia will replace Dave DeGuglielmo, who was fired one day after quarterback Tom Brady was sacked four times and absorbed 20 hits in a 20-18 loss to Denver in the AFC Championship Game.
Before he called it quits following the 2013 season, Scarnecchia spent all but two seasons of his 32-year NFL coaching career as an assistant with the Patriots.
Bill Belichick promoted Scarnecchia to assistant head coach/offensive line coach upon his arrival in New England in 2000. Scarnecchia, an assistant with the Patriots from 1982-88, left to spend two seasons with the Indianapolis Colts before returning to New England in 1991.