Report: Padres will likely acquire new shortstop by next week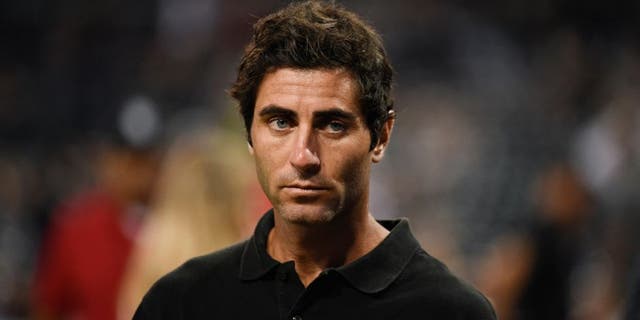 The San Diego Padres' quest to find a new shortstop may soon come to an end.
According to the San Diego Union-Tribune, the Padres "could reach a solution by next week" as they continue to weigh their options at shortstop, an unstable position for the club over the past few years.
"We've gotten to a spot where we've looked at a lot of options through trades and free agency," GM A.J. Preller told the Union-Tribune. "Things could come to a head in the next few days to a week."
The rumored frontrunners to become San Diego's next shortstop are Ian Desmond and Alexei Ramirez, which the report confirms.
Both Desmond and Ramirez are above-average fielders who possess power in the batter's box and speed on the base paths.
The two are both coming off subpar seasons in which they posted their worst batting averages and on-base percentages of their careers (Desmond: .233/.290; Ramirez: .249/.285).
However, both produced solid offensive performances in 2014. Desmond posted career highs in both home runs (24) and RBI (91), and Ramirez posted his second-highest RBI tally (74).