Report: Pacers to sign Toney Douglas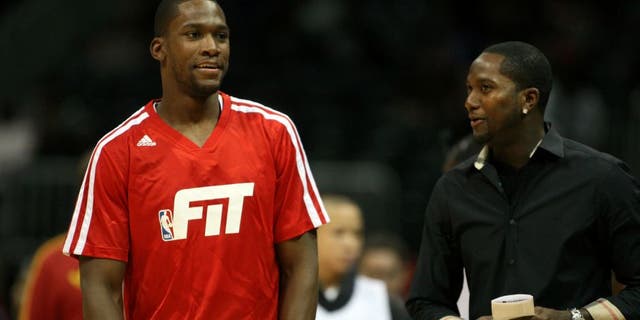 The Indiana Pacers will reportedly sign Toney Douglas, according to USA Today Sports.
Though no official terms have been reported yet, the deal will likely be a non-guaranteed one-year contract for the veteran's minimum.
It is unclear how Douglas fits with the Pacers' roster, as the team already has 15 players under contract, including four -- George Hill, Monta Ellis, Rodney Stuckey and Joseph Young -- with the ability to play point guard, Douglas' nominal position. Unless the Pacers make a trade, Douglas will probably be cut in training camp in October.
The New Orleans Pelicans waived Douglas before his contract was guaranteed. The Pacers didn't submit a claim for Douglas, waiting to claim him after he cleared waivers.