Report: Lions deal OT Mike Williams to Patriots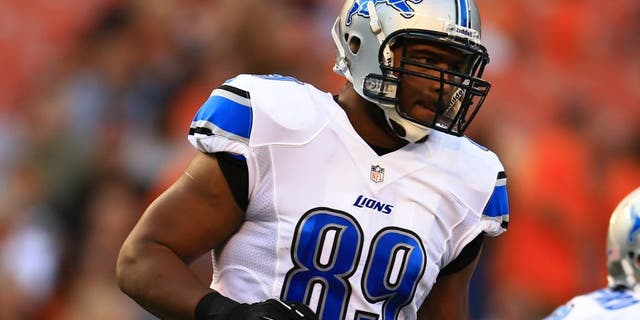 The Detroit Lions have traded backup offensive tackle Mike Williams to the New England Patriots, according to Ben Volin of the Boston Globe.
In exchange, the Lions will receive a 2017 seventh-round draft pick, according to Dave Birkett of the Detroit Free Press.
Williams, 24, was a seventh-round selection in the 2013 NFL Draft. Although he was originally drafted to play tight end, the Lions moved him to tackle upon selecting Eric Ebron with the 10th-overall pick in last year's draft.
At 6-foot-6 and 316 pounds, Williams has the size to make it as an offensive tackle in the NFL. However, through two seasons with the Lions, he has not appeared in a single regular-season game. Williams spent his rookie season on injured reserve and last season on the practice squad.
The Patriots tried to sign Williams off Detroit's practice squad last year, according to the Free Press, but the Lions doubled his salary so he would stay.
(h/t @BenVolin, Detroit Free Press)