Report: Laraque faces fraud charges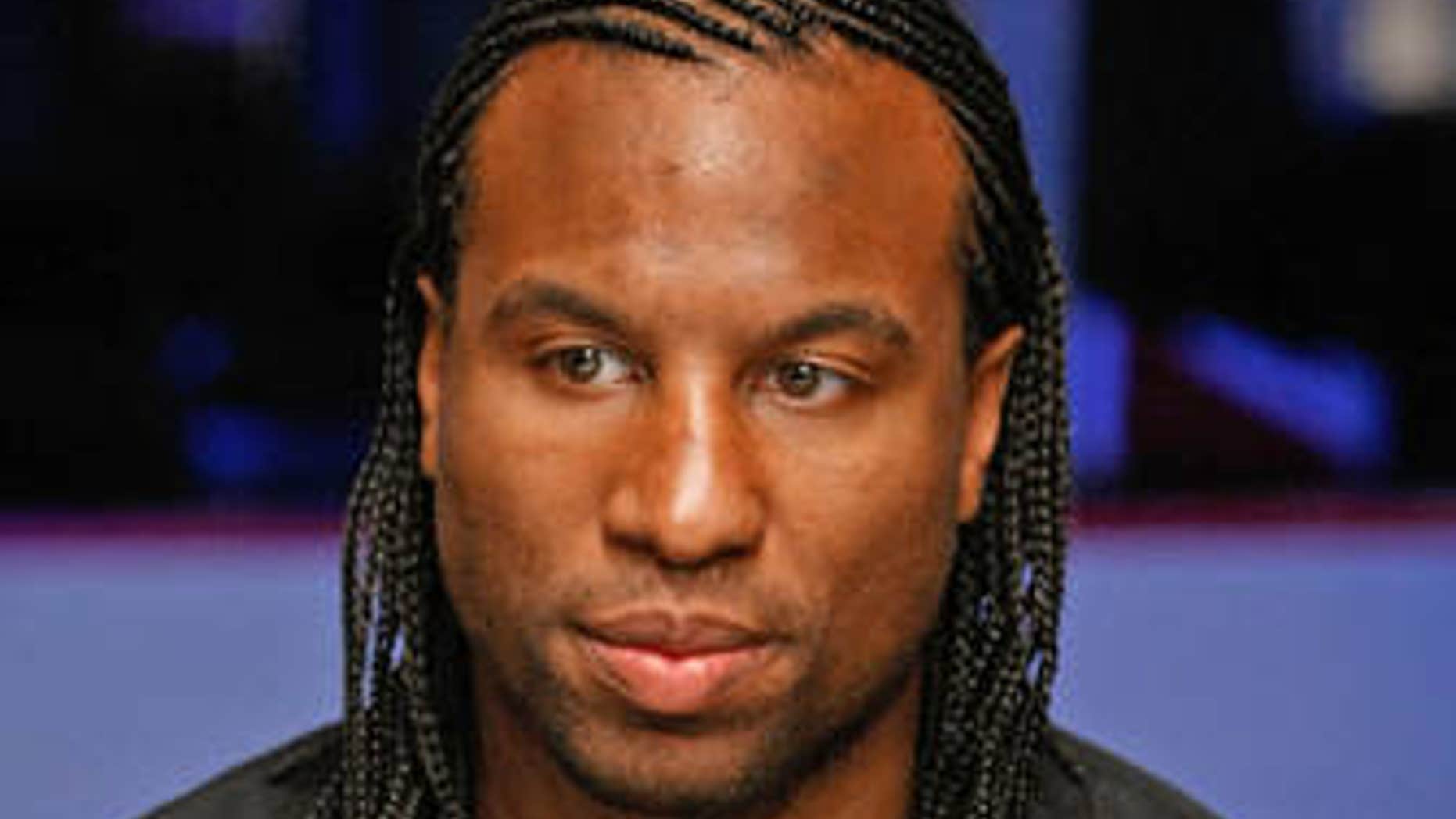 Former NHL enforcer and current politician Georges Laraque confirmed he's facing financial fraud charges but will continue running for a vacant seat in the Canadian parliament, according to a report from the CBC.
Laraque, 36, who played for four NHL teams between 1997 and 2010, says the charges stem from a dispute with engineer Marc Filion, with whom Laraque started a synthetic ice venture in 2009, the report says. Laraque told the Canadian Press he's innocent of the charges. A court date is set for Nov. 19.
Laraque is running as a Green Party candidate for the vacant seat in Canada's House of Commons, representing a district in Montreal. He said his party is aware of the allegations against him and continues to support his campaign, the CBC reported.
Known as one of the toughest players in the NHL during his tenure in the league, Laraque scored 53 goals and had 100 assists in 695 career games while amassing 1,126 penalty minutes.
Laraque, a longtime animal rights activist, officially became a vegan on June 1, 2009, according to his web site. He joined the Green Party of Canada in February 2010 and became one of the party's deputy leaders in July 2010.
If elected, Laraque would become Canada's second Members of Parliament affiliated with the Green Party, after the party's leader, Elizabeth May, according to the CBC report. The date for the election has yet to be decided.
The original article can be found at FOXSports.com: Report: Laraque faces fraud charges.