Report: Kyle Busch Motorsports suing former driver, sponsor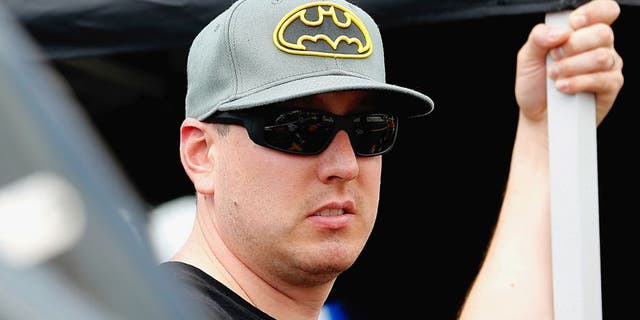 Kyle Busch Motorsports is suing former driver Justin Boston and former KBM sponsor Zloop, a computer recycling company co-founded by Justin's father Bob, according to a story at ESPN.com.

The ESPN.com report says Busch's lawsuit alleges Boston and Zloop missed $650,000 in payments as part of their $3.2 million annual deal that had Boston competing for KBM in the NASCAR Camping World Truck Series. Boston made nine starts for KBM earlier this year before parting ways with the company in early July. The 25-year-old native of Sparks, Md., made a pair of XFINITY Series starts last season for Joe Gibbs Racing.

According to ESPN.com, the lawsuit filed Friday by KBM in North Carolina Superior Court in Iredell County claims Boston and Zloop made their first five payments on time for a total of $1.55 million but missed payments due in May and June. The lawsuit reportedly goes on to claim KBM is owed $4.025 million for the alleged default on the contract, a two-year deal originally worth $6.4 million.
Boston made his final start for KBM on June 19 at Iowa Speedway. His best finish with the organization was seventh, which came in the truck race at Kansas Speedway in May.