Report: Kate Hudson booed at Warriors game for sporting Broncos hat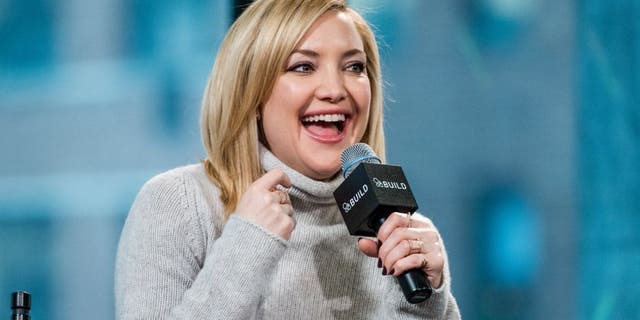 With a marquee matchup on the court Saturday night and the Super Bowl being played in the region Sunday, the Warriors-Thunder game drew stars from entertainment and sports to Oracle Arena. Beyonce, Jay-Z, Kendrick Lamar, Jim Harbaugh and Terrell Owens were in the crowd.
One celeb, however, must have not taken in account the football loyalties of fans in Oakland.
Actress Kate Hudson reportedly flashed a Denver Broncos hat when she was put up on the JumboTron. So now we know whom she's backing in the Super Bowl, however, you don't show support for an AFC West rival in the heart of Raiders territory. So it's easy to guess what happened.
Talk about a bad review.