Report: Joseph Randle arrested for aggravated battery, drug possession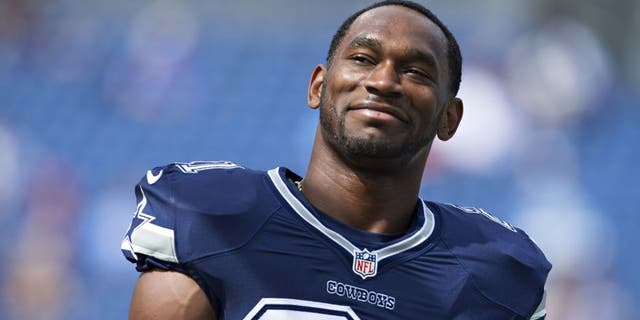 Troubles persist for the former Dallas Cowboys running back.
Joseph Randle was arrested for battery on Sunday morning, according to a TMZ report.
Randle is being held on $100,000 bail and has been booked on three counts of aggravated battery, one count of drug possession and one count of criminal damage, according to TMZ's report. The Cowboys released the 24-year-old in November after he was excused from the team for personal issues.
This is the third time that Randle has been arrested since he was released.
Randle went on Twitter last week to let people know of his intentions to keep playing football.
Certainly, after Sunday's report his chances of revitalizing his career are becoming more grim.