Report: Jets' Todd Bowles had tumor removed from neck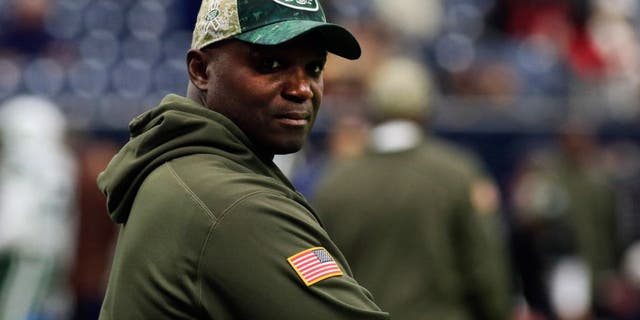 New York Jets head coach Todd Bowles enjoyed a successful first season in the Big Apple, despite falling short of the playoffs with a 10-6 record. However, once the season ended, it was time to turn his attention to other matters.
Bowles had a tumor removed from his neck, according to Newsday. The tumor was reportedly the size of a golf ball.
Yikes. The good news is the tumor was benign and Bowles says he's fine. Furthermore, he detected the tumor early in the season.
Well, that's a relief. Good luck going forward, Coach!