Report: Jazz not interested in former No. 1 pick Anthony Bennett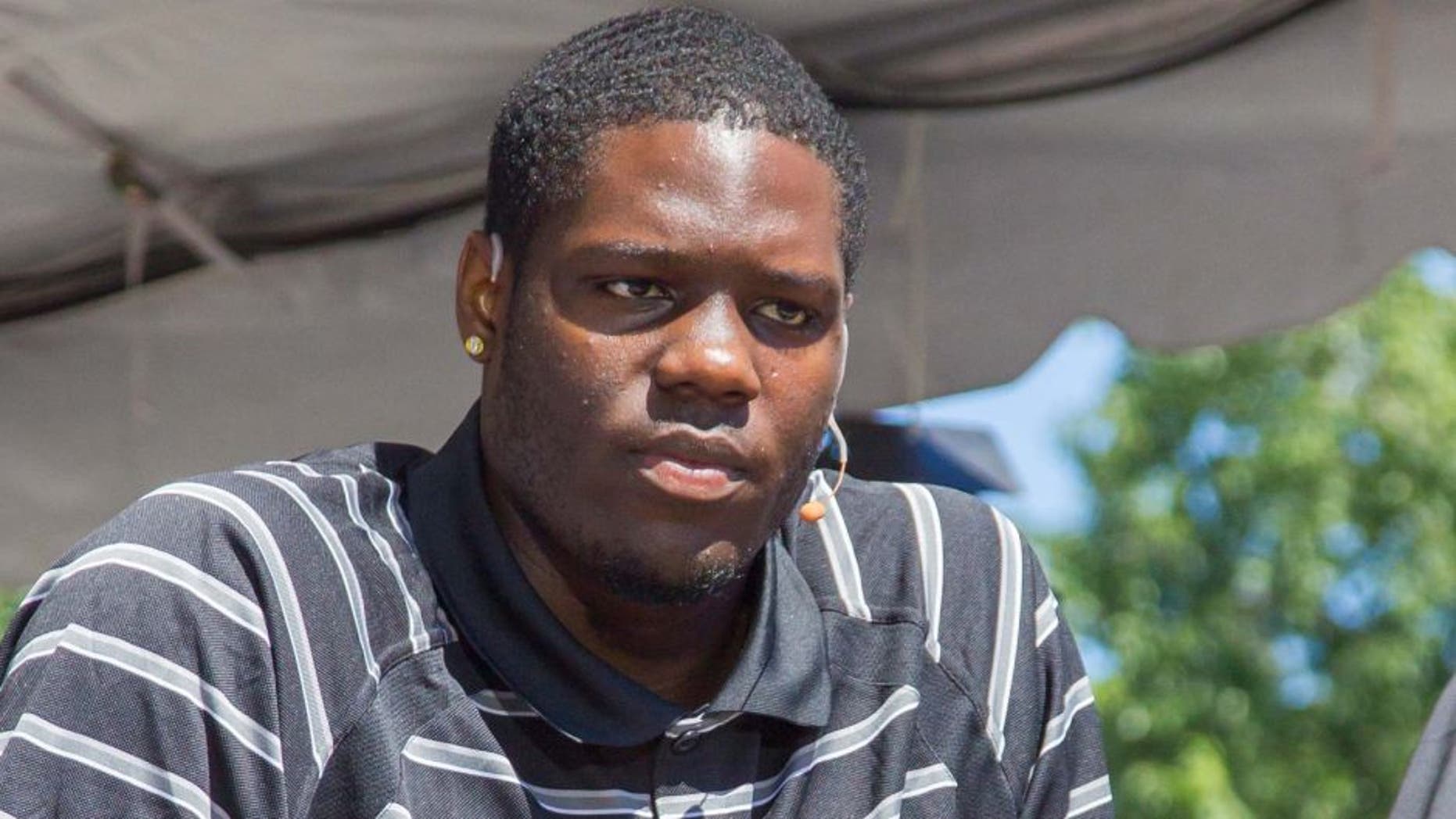 With his buyout from the Minnesota Timberwolves official, speculation moves to where Anthony Bennett might end up next. The former No. 1 pick will move to the waiver wire; the Portland Trail Blazers and Philadelphia 76ers have the cap space to pick him up, but if they pass, Bennett will be a free agent.
There is one more team that could prevent Bennett from clearing waivers. But don't expect the Utah Jazz to take take a chance. So writes Grantland's Zach Lowe in his extensive piece discussing what went wrong with Bennett:
"Utah has theoretical cap room, but its roster is almost full, and it's not touching Bennett, per several league sources."
The Jazz are stacked in the frontcourt, so Bennett would struggle to find playing time in Utah anyway. But it's a hypothetical that likely won't matter.
(h/t Grantland)