Report: Jabari Parker looks great in drills, should return sooner rather than later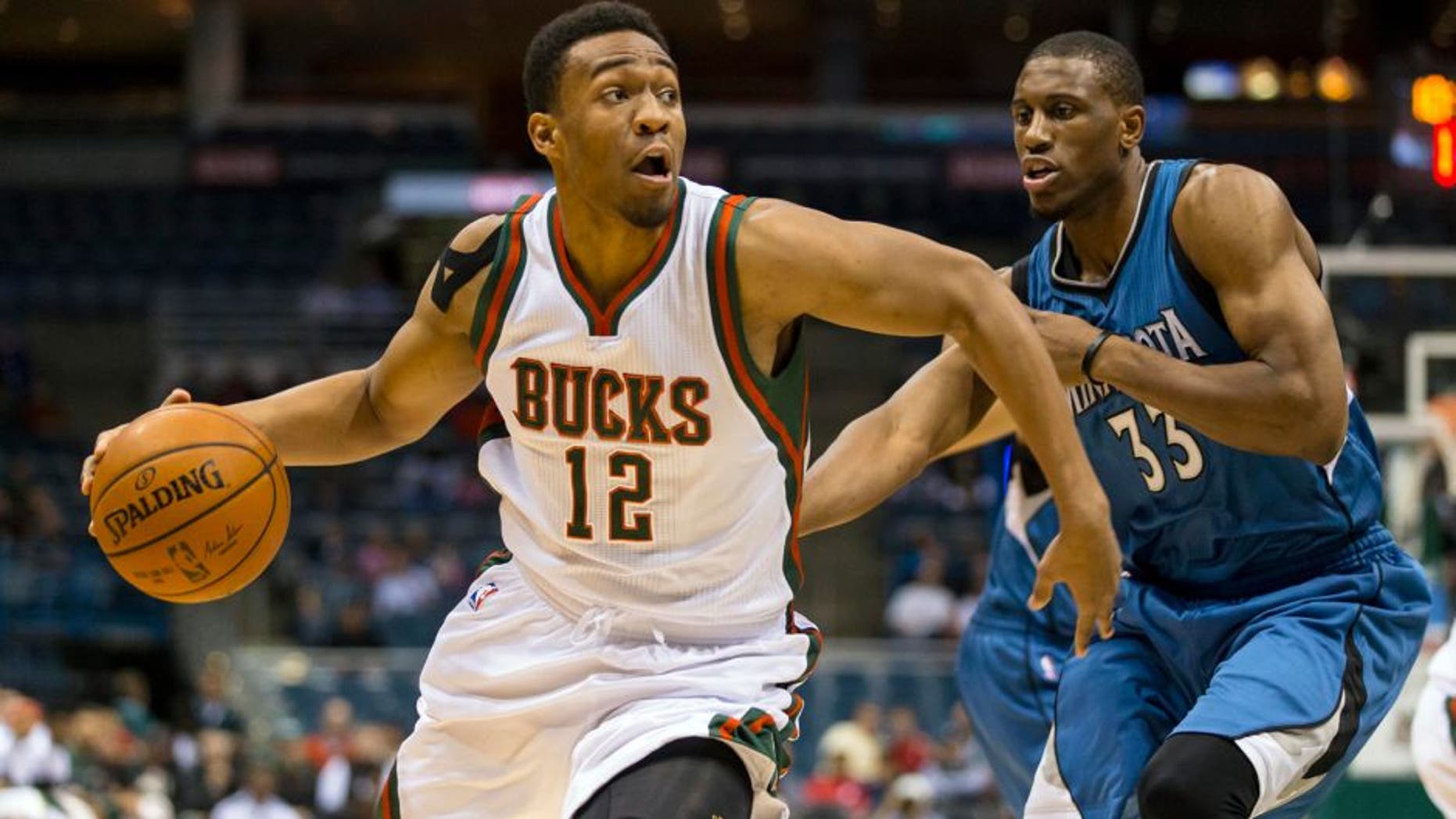 The recovery from an ACL tear is different for everyone, but it sounds like Jabari Parker has regained much of his speed and explosiveness that made him such a highly regarded prospect out of Duke.
Parker, who played in just 25 games before his season-ending injury, sounds close to a return, according to a recent report.
Here's more from the Racine Journal Times:
"Bucks officials refused to give a timeline for Jabari Parker's return to the court back then and now, almost eight months later, they are still mum about Parker's return. By all accounts, though, it'll be sooner than later.
Just over two months ago, while the Bucks were conducting pre-draft workouts, Parker used a portion of the gym at the team's training facility in St. Francis to go through a series of drills under the direction of Suki Hobson, the team's personable and highly-energized trainer. Parker did virtually everything under the sun to test his surgically-repaired left knee. He made hard cuts. He jumped with force. He sprinted. And he looked great."
(h/t Racine Journal Times)