Report: Hawks sign summer league standouts Lamar Patterson, Terran Petteway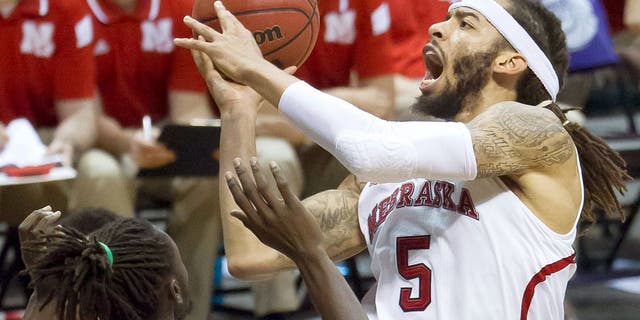 NEWYou can now listen to Fox News articles!
It will take a lot for the Atlanta Hawks to replace the departed DeMarre Carroll. And a strength-in-numbers approach might be the only way the Hawks can even come close to doing so.
Fortunately for Atlanta, wings Lamar Patterson and Terran Petteway showed enough at Las Vegas Summer League to earn deals to join the Hawks, with the hope that they might develop into the next Carroll (and on a similar bargain contract).
Chris Vivlamore of the Atlanta Journal-Constitution reports that Atlanta signed Patterson and Petteway to partially guaranteed two-year deals after their standout summer league showings.
Petteway is the taller (6-foot-6 to Patterson's 6-foot-5) and younger (22 years old to Patterson's 23) of the two, but Patterson has a stronger build and was the better 3-point shooter in college. Patterson was a second-round pick by the Milwaukee Bucks in the 2014 draft; Petteway went undrafted in the 2015 draft.
(h/t Atlanta Journal-Constitution)
Photo Credit: Eugene Tanner/AP