Report: Former No. 1 overall pick Oden headed to Chinese team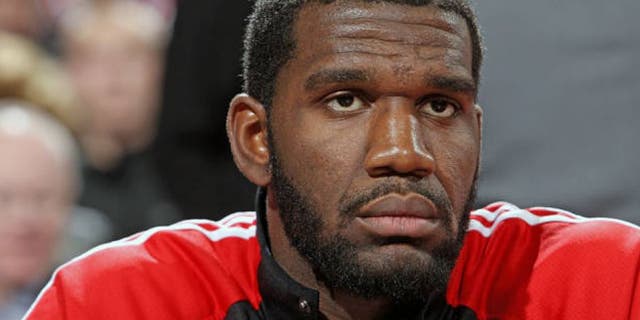 Once upon a time, Greg Oden was supposed to become a dominant force in the NBA. Now, he's reportedly headed to China to try extending his pro basketball career.
Oden was the No. 1 overall pick in the 2007 draft out of Ohio State by the Portland Trail Blazers. At 7 feet and 250 pounds, yet agile around the basket, Oden drew comparisons to Shaquille O'Neal.
But his career has been derailed by knee injuries. He has played 105 games -- just more than a full season's worth -- in parts of three seasons. Oden last played in the NBA during 2013-14 for the Miami Heat, appearing in 23 games. Since then, he also has had legal problems, facing domestic violence charges that were resolved with a plea agreement in February.
Now, Real GM reported, Oden will play for the Jiangsu Dragons with a one-year, $1.2 million contract. He's still only 27.
H/T Sporting News