Report: Falcons showing interest in former Denver RB Montee Ball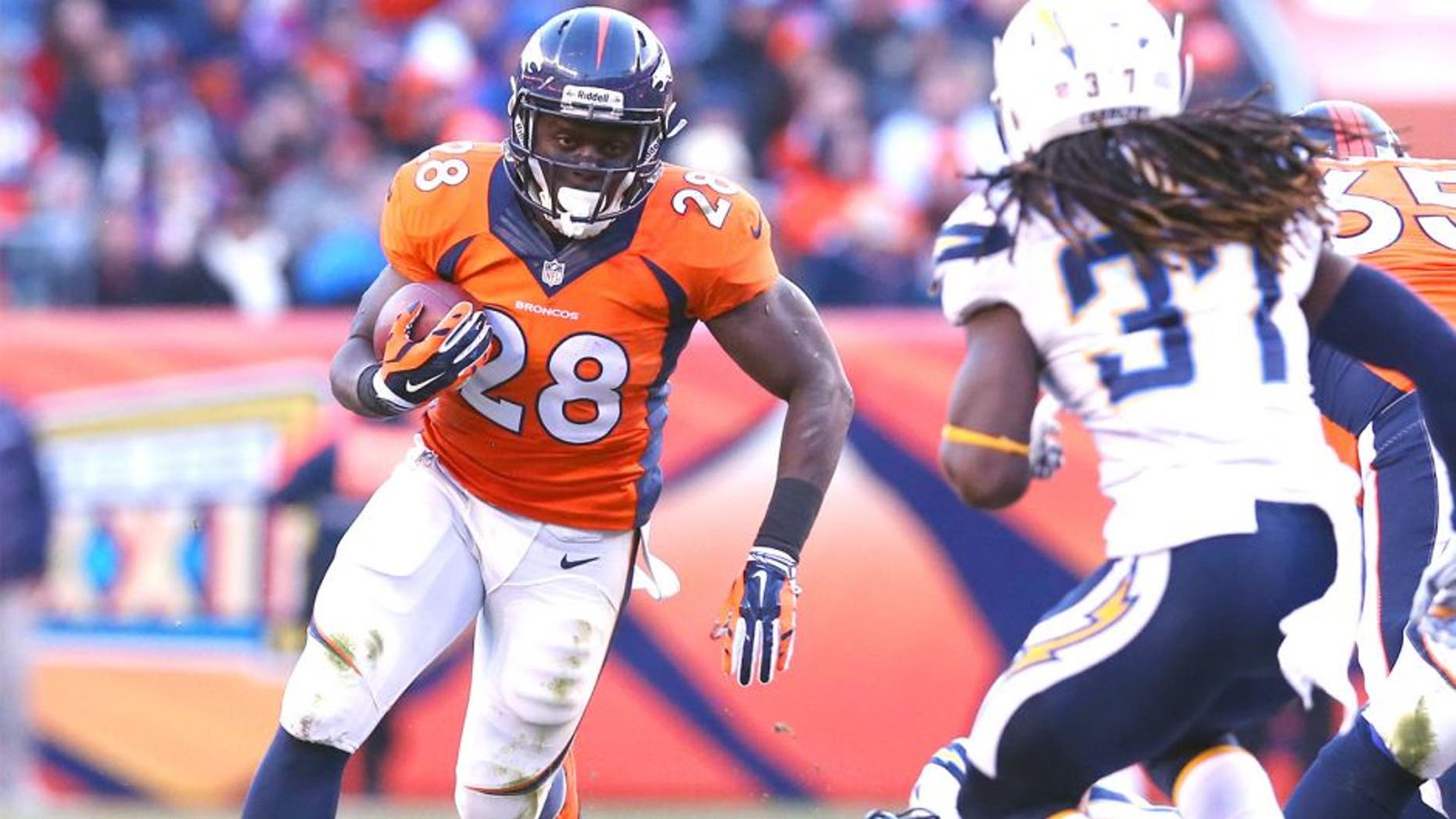 One of the hottest names to hit the free agency market after the preseason cuts is former Denver Broncos running back Montee Ball. The 24-year-old back showed a ton of promise during his rookie year in 2013, rushing 120 times for 559 yards and four scores. Ball was overshadowed by both C.J. Anderson and Ronnie Hillman in 2014 though, which led to his time coming to an end in Denver.
After the Broncos chose to part ways with Ball, he was rumored to be picking up interest from all over the NFL. Apparently, Troy Renck of The Denver Post, believes that one team who's interested in Ball is the Atlanta Falcons.
It's going to be interesting to see how this plays out, as Ball will likely have a few options of teams to choose from. Will Atlanta be one of those teams at the end of the day? Only time will tell, but fans will likely find out sooner than later on this one.
(h/t @TroyRenck)