Report: Eagles' Bradford has separated shoulder in addition to concussion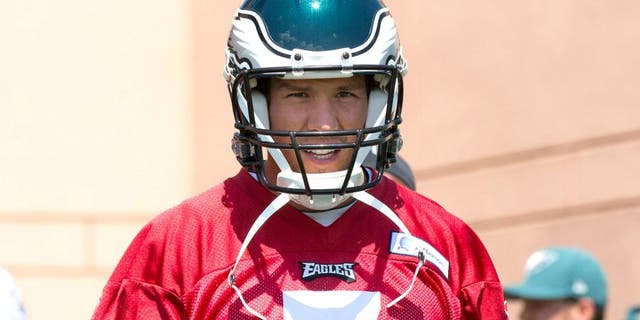 Sam Bradford is banged up after taking a crushing hit in Week 10. Bill Streicher USA TODAY Sports
League sources have told ESPN's Ed Werder that in addition to a concussion, an MRI revealed that Philadelphia Eagles quarterback Sam Bradford suffered a separated shoulder (non-throwing) in Week 10.
Per Werder, Bradford wants to play through the shoulder injury. However, he is still not cleared from his concussion and remains in the NFL's protocol. Bradford was absent from practice on both Tuesday and Wednesday.
If Bradford is not cleared from his concussion in time for Sunday's game, Mark Sanchez will get his first start of the season. He has been practicing and taking all of the first team snaps in Bradford's absence.