Report: DT Star Lotulelei returns to practice as a full participant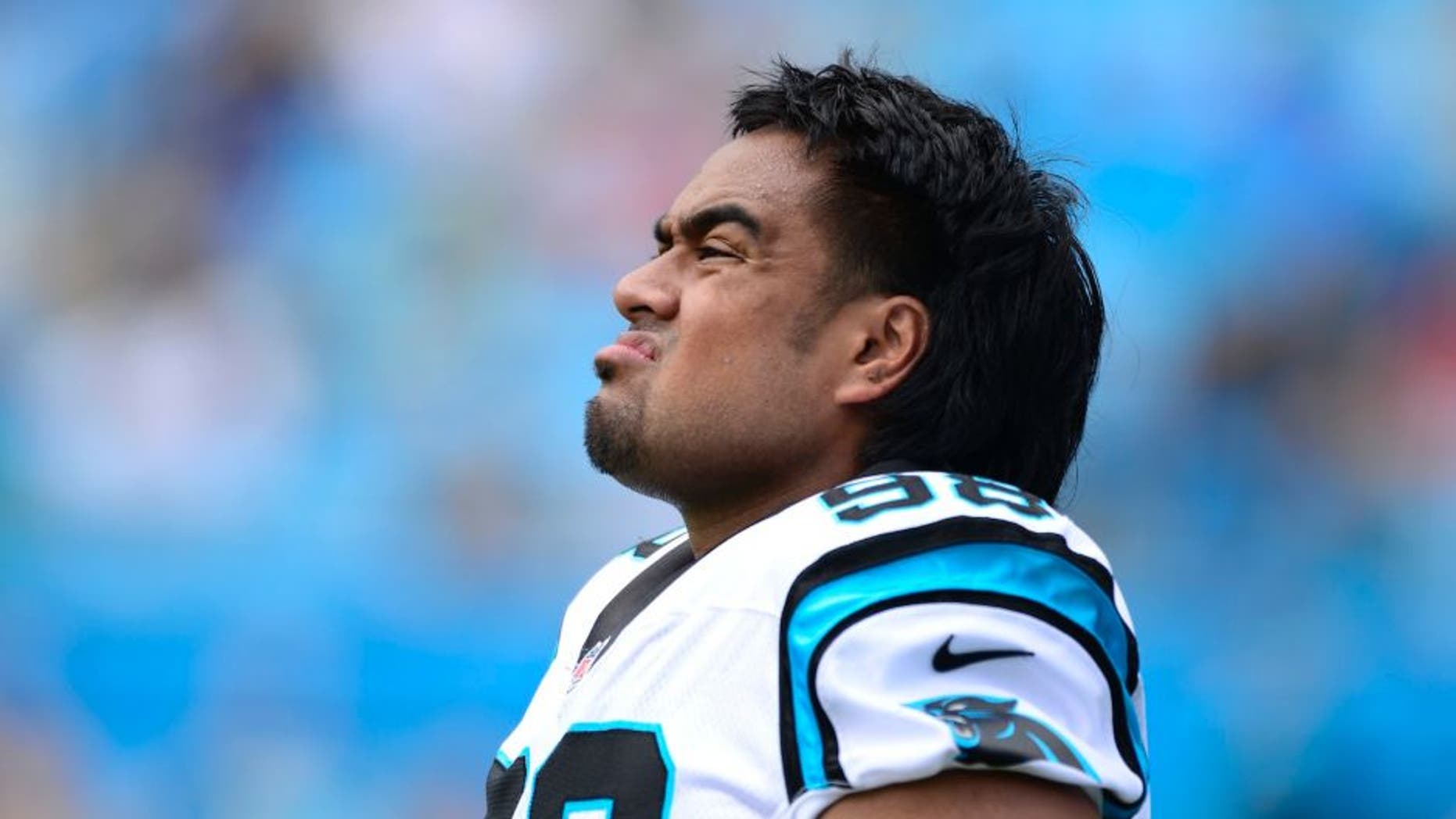 The Carolina Panthers received some good news on Wednesday, as defensive tackle Star Lotulelei reportedly was a full participant at practice, per Bryan Strickland of Panthers.com.
When asked about participating, Lotulelei sounded like a player who's ready to get back into the action and help his team out.
"It felt really good to get the pads on," Lotulelei told Panthers.com. "I was able to hit today for the first time in a while, so we'll see how it feels from there."
Lotulelei wasn't the only one either, as head coach Ron Rivera had some very positive things to say about the defensive tackle's return to the practice field.
"Star looked really good. He had a good day," head coach Ron Rivera said. "He didn't have any issues, took all the reps he was supposed to."
This is obviously great news for the Panthers, and it seems that there's a good chance Lotulelei may play this weekend against the New Orleans Saints. We likely won't find out for sure until late Thursday or Friday at the earliest, but it looks promising.
(h/t Panthers.com)