Report: Department of Justice is examining NCAA satellite camp ban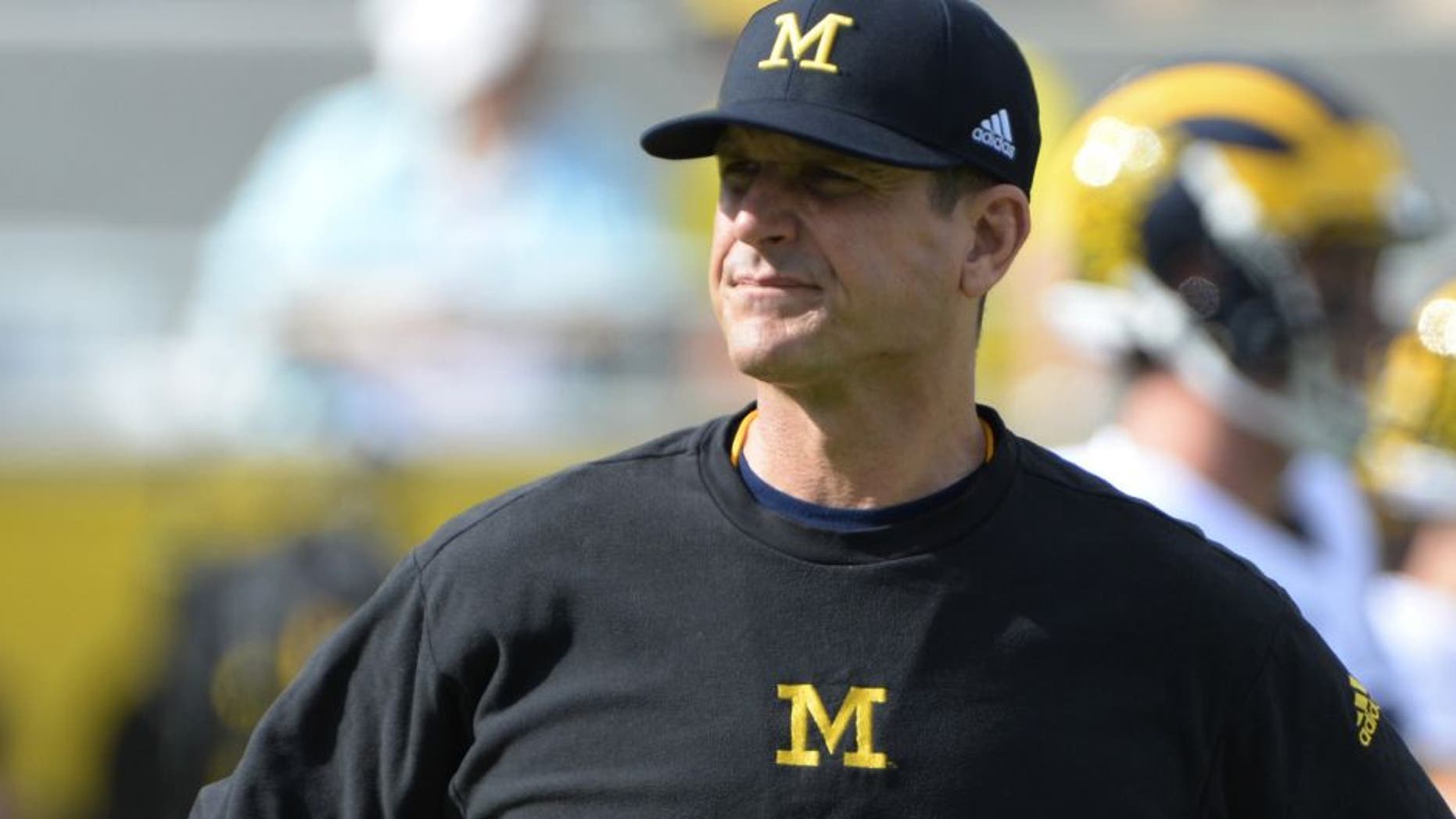 The United States Department of Justice is looking into the NCAA's decision to ban satellite camps, according to USA TODAY Sports.
"The DOJ's interest, according to one of the people who spoke to USA TODAY Sports, is based on whether an NCAA ban of satellite camps -- a term used to describe off-campus coaching clinics attended by prospective student-athletes -- could jeopardize or lessen opportunities for youth players to be seen or have access to college football coaches."
The Department of Justice is reportedly calling college football coaches, administrators and conference commissioners to informally inquire about the ban.
The topic has been widely criticized by a number of college football coaches, including Michigan's Jim Harbaugh and Ohio State's Urban Meyer.
Coaches, however, aren't the only ones taking issue with the ban. According to the Detroit Free Press, District of Columbia Congresswoman Eleanor Holmes Norton recently sent a two-page letter to the NCAA, arguing that the ban contradicts the NCAA's mission statement, which is rooted in higher education and the development of student-athletes.
Before the ban was enacted on April 8, many college football programs used the camps as a tool to recruit players outside of the immediate area. The NCAA's Board of Directors will vote Thursday on whether the ban should be ratified.