Report: David Shaw plans to stay at Stanford despite interest from NFL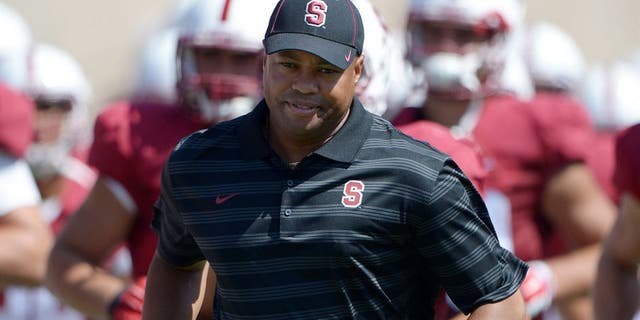 After winning three Pac-12 titles and two Rose Bowl's in the past four years, it should come as no surprise that NFL teams are interested in the services of Stanford head coach David Shaw.
However, as NFL.com's Ian Rapoport reports, Shaw plans on staying at Stanford.
Shaw spent time in the NFL with the Eagles, Raiders and Ravens from 1997-2005 before joining Jim Harbaugh at San Diego and then later at Stanford.
Shaw has compiled a 54-14 record at Stanford and is 36-9 in Pac-12 play since taking over for Harbaugh in 2011.