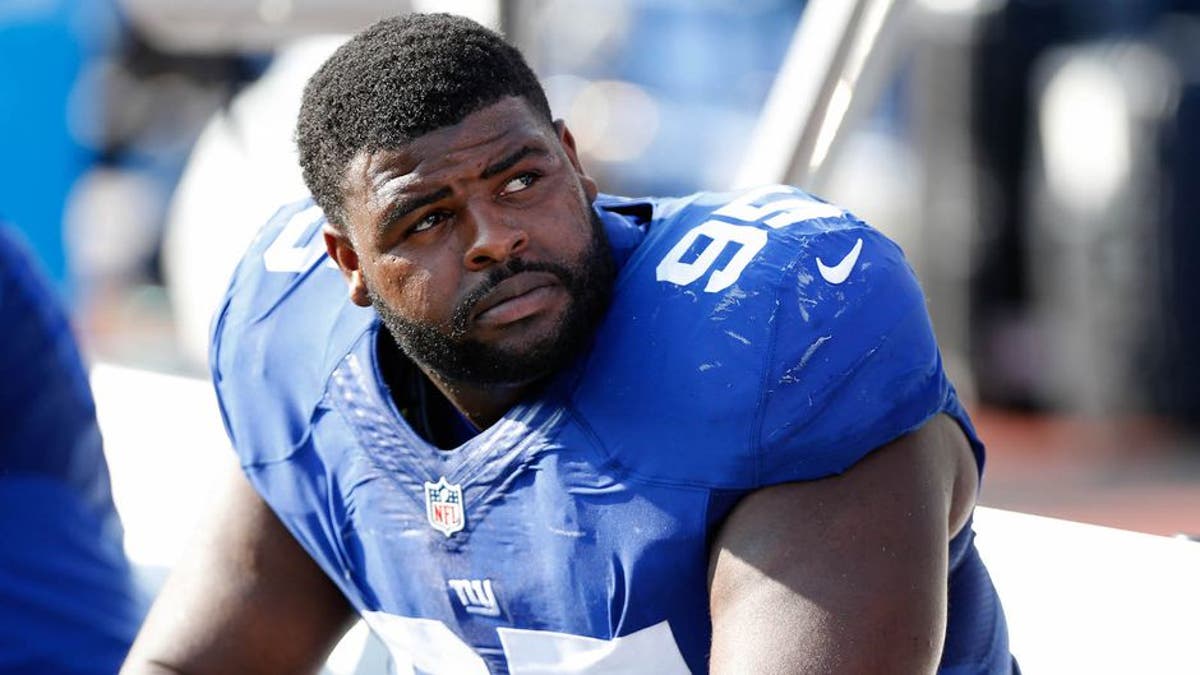 Free agency started more than a month ago, but there was still one player surprisingly on the market until Thursday. Former Giants defensive tackle Johnathan Hankins remained available longer than most expected, seemingly due to his contract demands.
However, on Thursday, Hankins came off the board when the Colts reportedly signed him to a three-year, $30 million contract, per ESPN.
When healthy, Hankins is one of the best defensive tackles in the league. In 2014, he had seven sacks and 51 tackles, but his play fell off a bit the past two years due to injury.
Hes recorded just three sacks since the start of 2015 (25 games) to go along with 73 tackles. His best skill isnt necessarily rushing the passer, though. Hankins is a run-stopper who gets off the ball quickly and does a good job penetrating opposing offensive lines.
In the Colts 3-4 defense, Hankins will play nose tackle. Thats his more natural position at 320 pounds despite being a 3-technique with the Giants last season.