Report: Collusion case against Broncos and Cowboys could still happen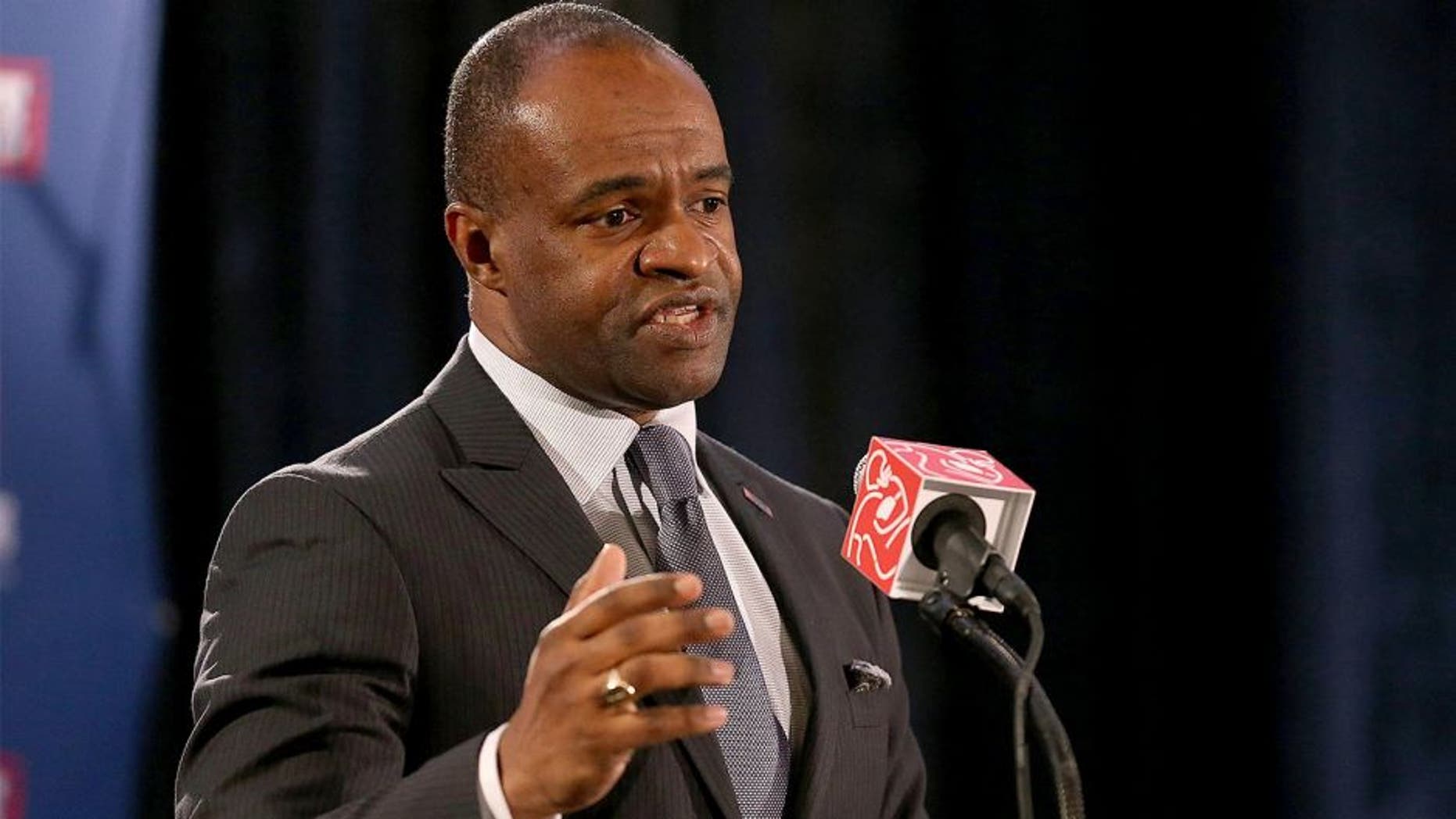 Demaryius Thomas and Dez Bryant got the long-term deals they sought.
But that doesn't mean the NFL Player's Association will drop their collusion case against the teams that signed them. According to ProFootballTalk, the NFLPA is still assessing whether to proceed with a collusion case against the Broncos and Cowboys.
Sources indicate that investigators are attempting to preserve any electronic communication -- text messages, emails, etc -- that might indicate the two teams worked together to keep their receivers' price tags lower.
The teams could've very well worked in concert. Bryant's deal only differed from Thomas' in the amount of guaranteed money. Otherwise, both stars received five-year, $70 million deals.
With that number, though, it will be tough to prove either player suffered financial harm as an end result. Depending on NFLPA evidence, a case could be a lost cause.
(h/t ProFootballTalk) Matthew Emmons-USA TODAY Sports