Report: Chancellor prepared to holdout into regular season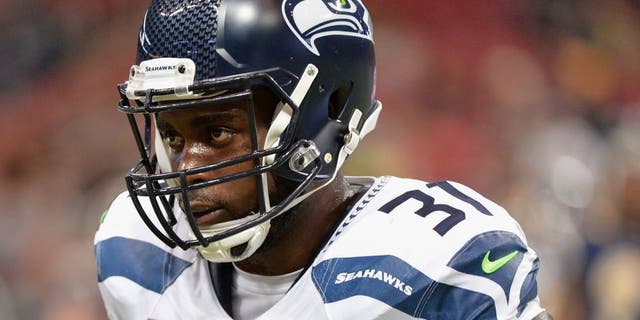 Kam Chancellor has still yet to report to training camp.
Chancellor threatened to hold out prior to the start of camp and has been staunch in his stance of a new contract.
Per Josina Anderson of ESPN: "What would help assuage (his) holdout is better cash flow over the first two years of the remaining three on his current deal."
Chancellor is set to be paid $4.55 million in 2015, with $4.45 million of it being guaranteed. His salary in 2016 and 2017 would net him $5.1 million and $6.8 million, respectively, part of a four-year, $28 million deal he agreed upon in 2013.
Anderson also reports Chancellor "is prepared to take his holdout potentially into the regular season if both sides can't find middle ground."
Even if Earl Thomas (recovering from offseason shoulder surgery) is ready for Week 1, potentially missing Chancellor would be a devastating blow to the secondary.
(h/t NFL.com)