Report: CB Delvin Breaux spent week practicing with boxing gloves on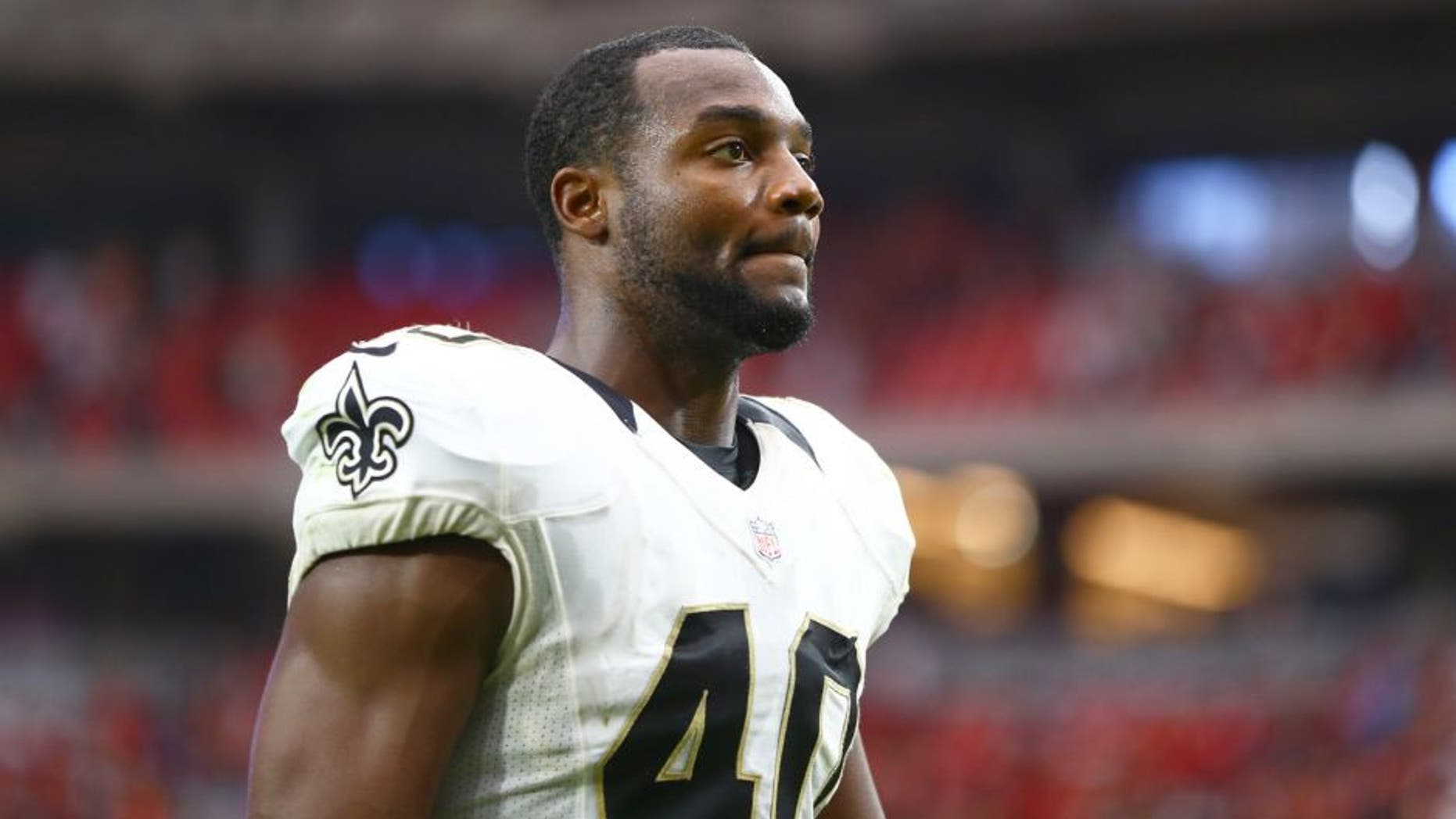 In Week 1 of the 2015 NFL season, cornerback Delvin Breaux did some things well, while doing other things pretty badly. One of the areas where Breaux really struggled in his first NFL game was avoiding penalties.
In the Saints' season opener against the Arizona Cardinals, Breaux was flagged four times. Fortunately, the Saints had a plan heading into practice before Week 2 against the Tampa Bay Buccaneers. According to Joel A. Erickson of The Advocate, the Saints had Breaux practice wearing boxing gloves on his hands.
While New Orleans did this with punt returners during the offseason , the idea was simple, it was to help him avoid penalties, and Breaux understood that.
"I knew I had to do some adjusting," Breaux told The Advocate. "During the week, I focused on not getting penalties. And with those pads they make you wear in practice, you can't hold anybody anyway."
It obviously worked, as Breaux wasn't flagged a single time in Week 2. While the Saints did lose to the Buccaneers, Breaux played well for the most part.
(h/t The Advocate)