Report: Buccaneers have contract offer on table for CB Tim Jennings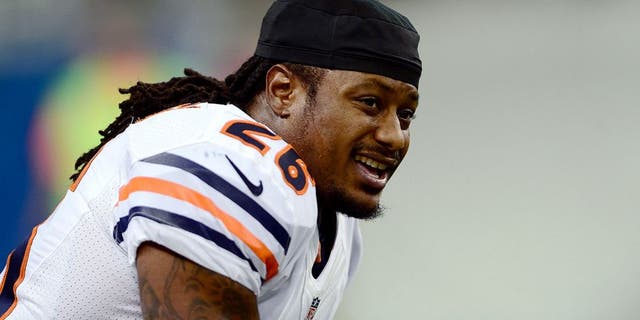 NEWYou can now listen to Fox News articles!
When the Chicago Bears released cornerback Tim Jennings, it didn't take long for the Tampa Bay Buccaneers to have him in for a visit. While Jennings came to town to visit and left without a deal, it seems as though Jennings to the Bucs is still possible.
As Pewter Report first reported through their Twitter account, Jennings is currently debating an offer that's on the table from the Bucs.
The addition of Jennings would be a welcomed one, as he spent three years with head coach Lovie Smith in Chicago, and could likely come in and make an impact right out of the gate.
(h/t @PewterReport)