Report: Boston will not 'pay premium price' for Howard or Horford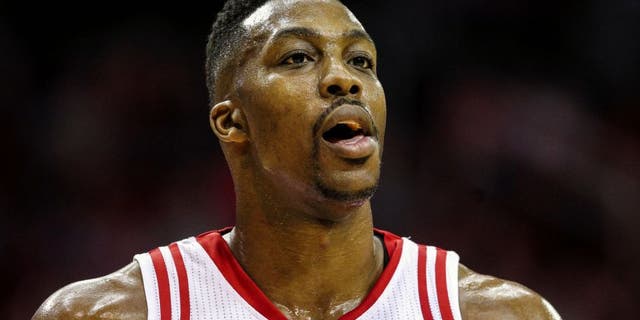 The Boston Celtics will find themselves attached to every star who's even remotely available in a trade until they acquire (another?) one.
Given how successful they've been this year (currently third in the Eastern Conference, with a top-10 point differential) -- plus the fact that a trip to the Conference Finals is realistic -- it makes sense for Boston's front office to show some aggression right now.
But, instead, apparently they're willing to be patient:
What's a premium price? The Celtics own two unprotected first-round picks from the uber-depressing Brooklyn Nets (2016 and 2018), lightly protected first-round picks from the Dallas Mavericks and Memphis Grizzlies, plus all their own future selections.
These assets are extremely valuable, particularly the Brooklyn picks, and should not be surrendered for any player on the wrong side of 30 (maybe even LeBron James) who can dip out and sign with a different team in July.
If Boston is so interested in Dwight Howard or Al Horford, they can pursue them in free agency and add them to the core that's already in place. There's no need to give up some of their own players and picks when a championship is all but impossible even with one of those two big men on the roster.
It'd be a different story if either one were five years younger; Boston is right to wait things out.