Report: Bengals extend Marvin Lewis' contract through 2017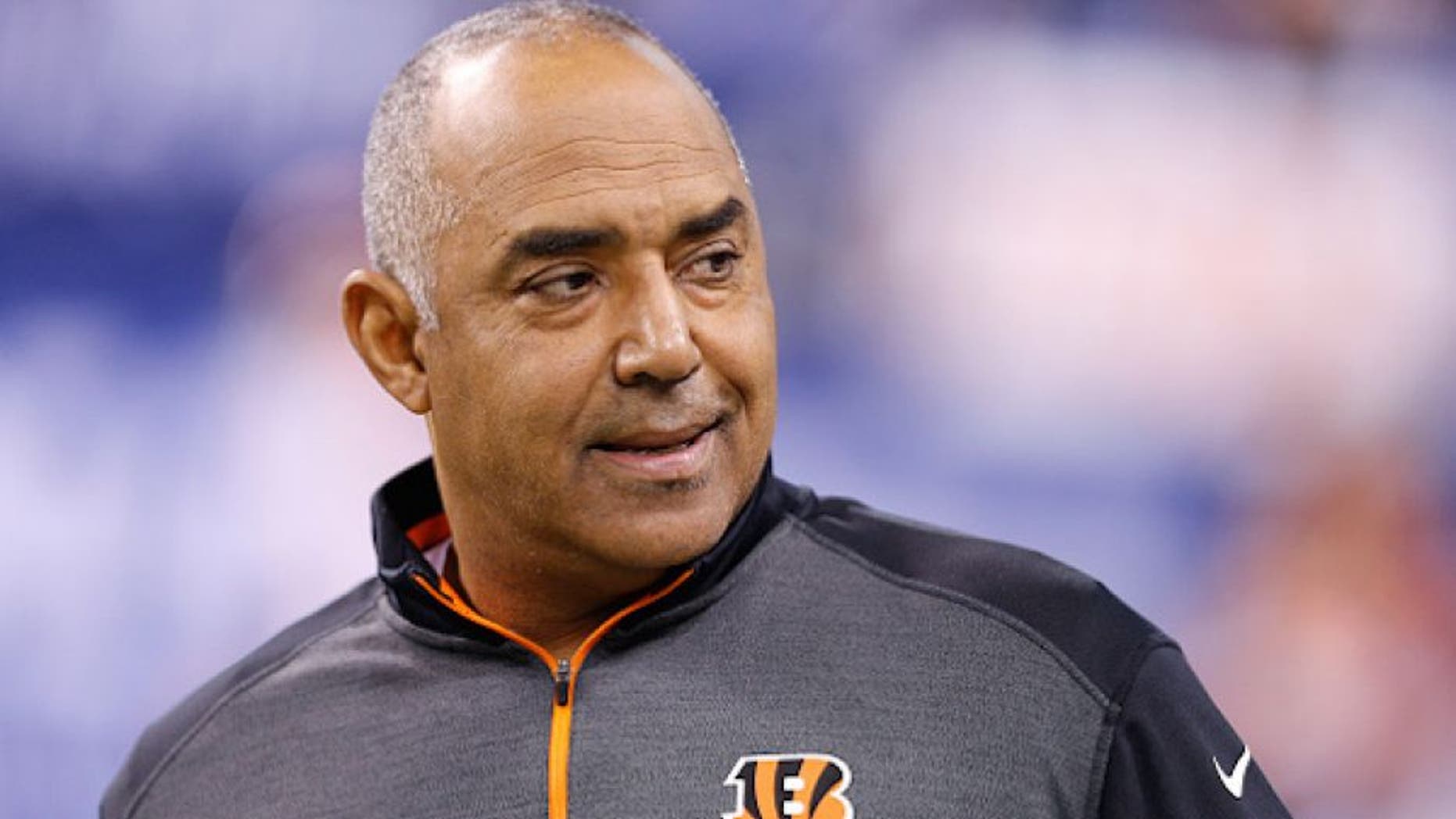 Despite a report this week that said Cincinnati Bengals ownership was growing impatient with Marvin Lewis, he won't be a lame duck head coach in the 2016 season.
Lewis, whose teams have lost in their first playoff game in each of the past five years, has agreed to a one-year contract extension with Cincinnati that will keep him signed through 2017, according to NFL Network.
Lewis, 57, has a 112-94 record in 13 seasons with the Bengals but is 0-7 in the playoffs. Cincinnati's 2015 season ended in embarrassing fashion when a series of late-game mistakes and penalties cost it the lead and the game against the division rival Steelers.