Report: 49ers agree to 5-year deal to retain nose tackle Ian Williams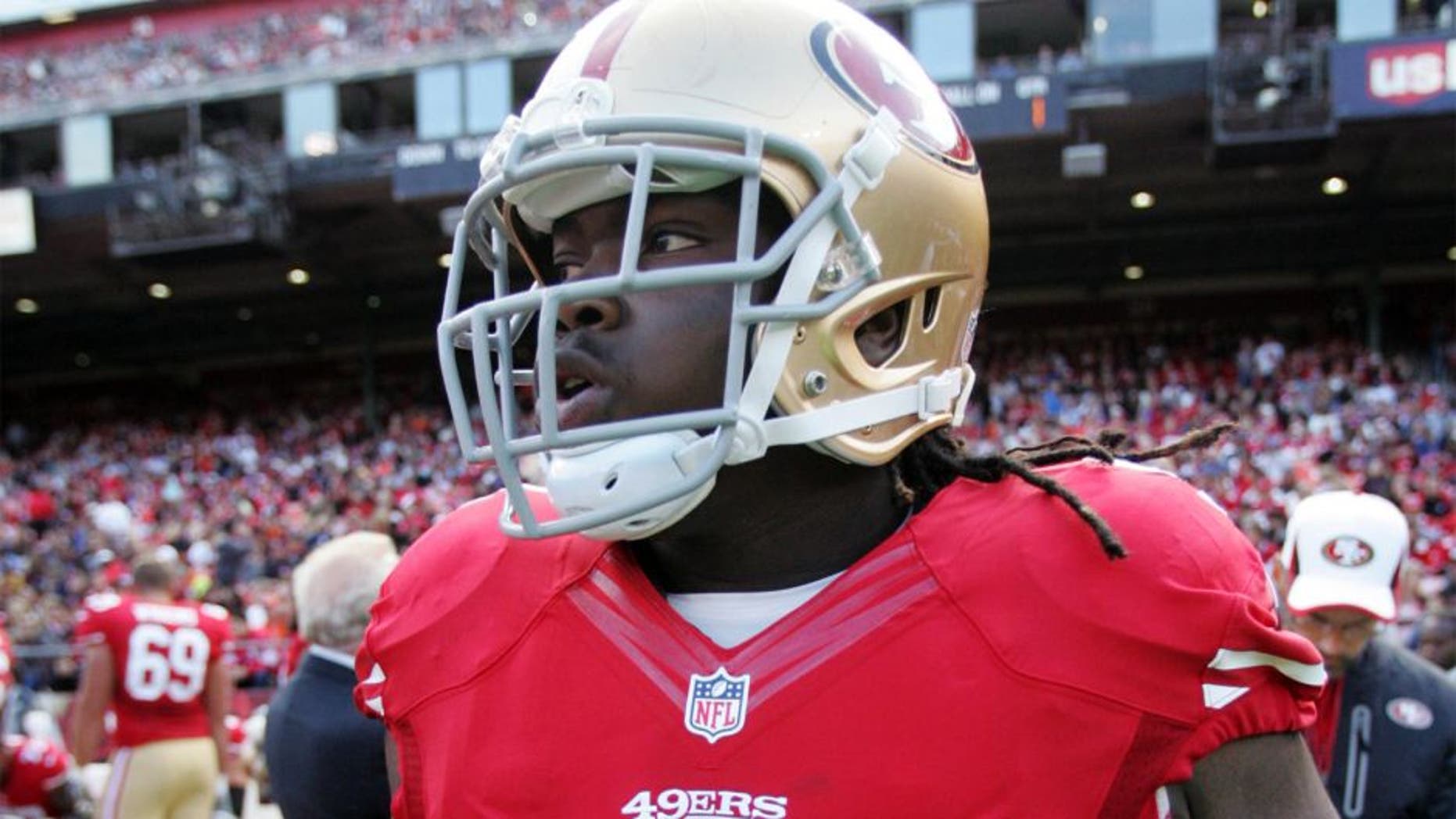 The return of nose tackle Ian Williams was one of the few bright spots in a dismal 2015 season for the San Francisco 49ers.
Now, he'll be a highlight of their offseason, too, agreeing to a five-year deal to stay in the Bay Area, according to multiple reports.
Williams, 26, joined the team as an undrafted free agent in 2011, after a standout career at Notre Dame.
He played sparingly his first two years with the team but became a starter in 2013, only to see his season end early because of a broken ankle. In 2014, he started nine games before suffering a broken leg.
But Williams, who was tabbed as one of the team captains, started all 16 games in 2015 and finished with 65 tackles and a sack.