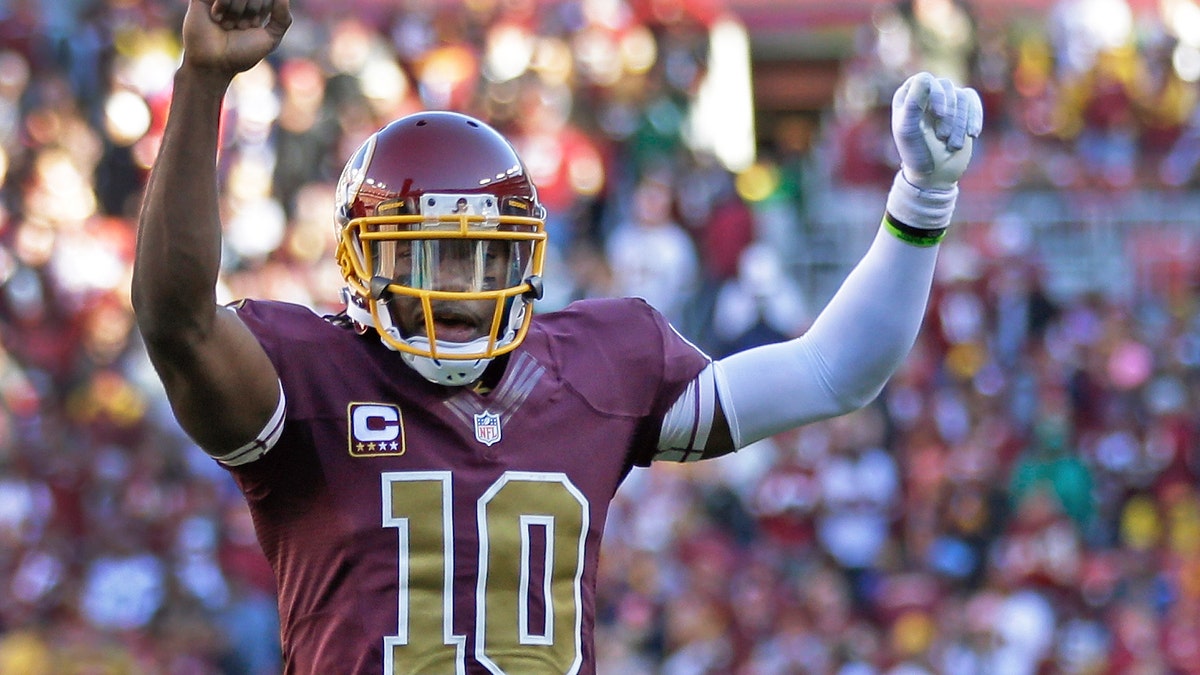 ASHBURN, Va. – The Washington Redskins have reached the point where they're winning every other game, a fair reflection of the mix of talent and inconsistency seen from Robert Griffin III and the rest of the team.
That won't be good enough to make the playoffs, even in the NFC East. At 3-5, the Redskins need to put together two or three wins in a row.
Griffin said Sunday's overtime victory over the San Diego Chargers "can be a turning point" for the season.
But the words and emotions become meaningless if the Redskins lay an egg Thursday against the lowly Minnesota Vikings.
Coach Mike Shanahan said Griffin had his best game of the year Sunday. The offense converted 12 of 17 third downs, its best performance since 2005.
___
AP NFL website: www.pro32.ap.org