Redskins TE Jordan Reed returns to practice Tuesday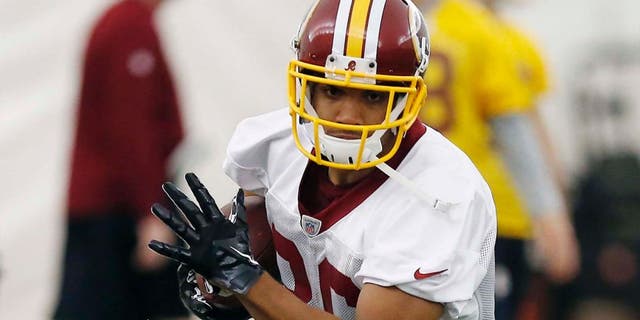 The Washington Redskins finally received some good news at the tight end position on Tuesday. Projected starting tight end Jordan Reed returned to practice after missing the first two preseason games with a hamstring injury, according to CSN Washington's Tarik El-Bashir.
After undergoing stem cell treatment this offseason, Reed entered training camp feeling healthier than ever. That didn't last for long. The third year tight end has missed 12 games in two NFL seasons. His history of games missed to injury dates back to his collegiate days at the University of Florida.
Reed has a history of lower body injuries that include previous hamstring ailments. Although he has been a dynamic option when healthy, due to his ridiculous lateral agility and acceleration, he just can't seem to stay on the field. The Redskins should play it safe with Reed's return to live game action given the state of their roster at tight end.
(h/t @TarikCSN)