Redskins safety Meriweather has suspension reduced from 2 games to 1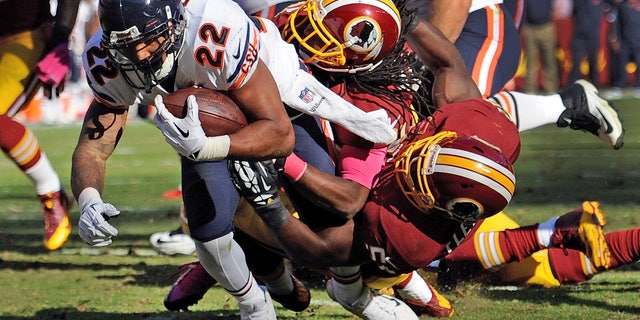 NEW YORK – Washington Redskins safety Brandon Meriweather has had his two-game suspension cut in half by an appeals officer.
Meriweather was suspended on Monday by the NFL for repeat violations of player safety rules. But hearing officer Ted Cottrell reduced the fine to one game on Wednesday.
Cottrell is jointly appointed to the position by the league and the players union.
Meriweather's suspension by NFL vice president of football operations Merton Hanks came for repeated hits to the head and neck area of defenseless players, including two in Sunday's Washington-Chicago game.
___
AP NFL website: www.pro32.ap.org