Redskins rookie Crowder won't face discipline from NFL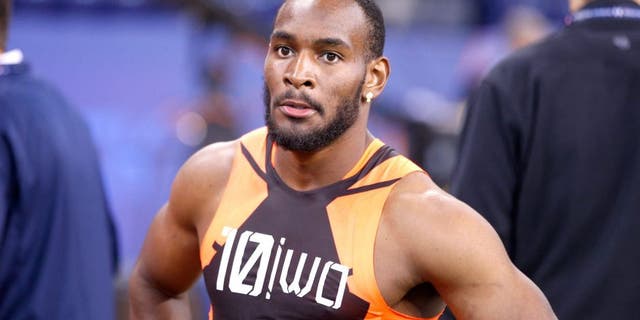 The NFL says it has concluded its investigation into Washington Redskins rookie receiver Jamison Crowder in connection to a domestic violence episode, and he will not face discipline from the league.
Crowder was a fourth-round draft pick out of Duke.
In June, Crowder's Instagram feed briefly included photographs of a woman who said she was abused, and the Redskins and NFL said then that they were looking into the matter.