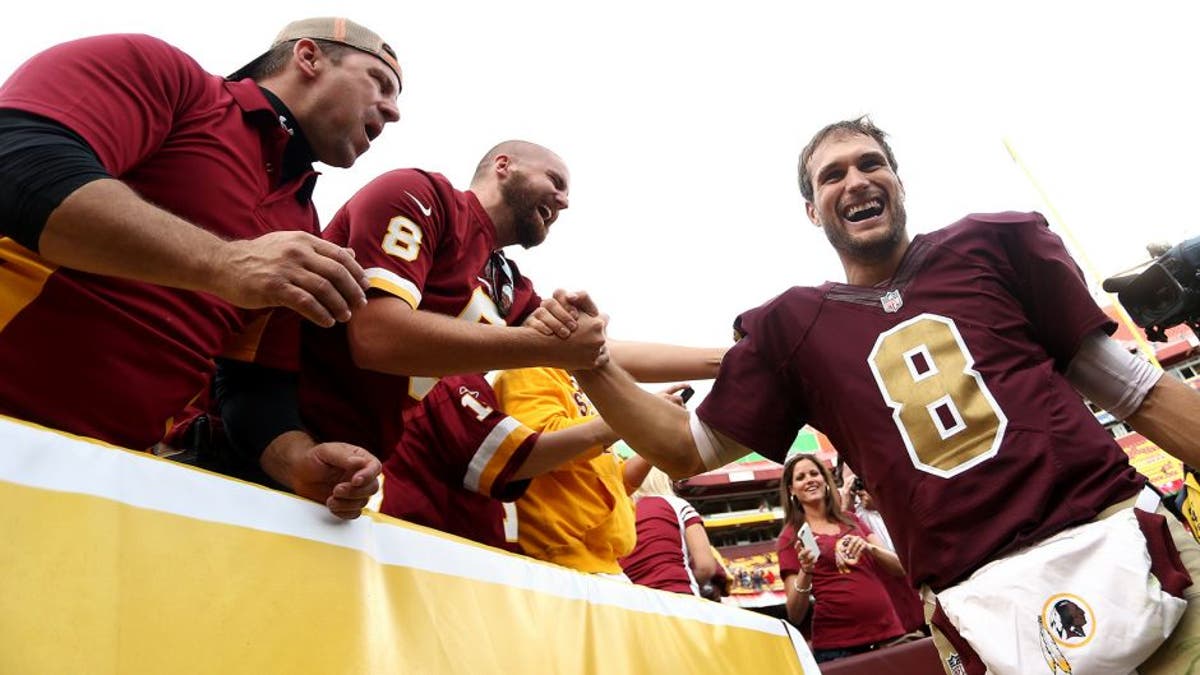 Each day between now and post-Super Bowl Monday, we'll roll out a get-to-the-point offseason plan for one NFL team. Today, the Redskins; tomorrow, the Browns. After that, we'll see. Here's our three-point plan for Washington:
1. Make Kirk Cousins the franchise QB
Cousins proved this year he is worthy of being the Redskins' franchise quarterback. Now it's time for the team to pay him like one. Cousins' rookie deal has expired now that the season is over, but he is eligible for the franchise tag, which would pay him in the range of $20 million in 2016 if the team wanted to wait another year before committing long-term. By taking a slow path to becoming the team's starting quarterback, Cousins was able to learn the intricacies of the position from the sideline. Once he got the chance to play, he made the most of his opportunity and created leverage. If the Redskins want to keep him for the long haul, they're going to need to be prepared to pay him more than any other team might offer.
2. Decide on the direction in the backfield
Two-time Pro Bowl running back Alfred Morris has been one of the league's best bargains over the last four years. Now that he is set to test free agency, the Redskins must decide if they want to pay up to keep the former sixth-round pick. Drafting Matt Jones in the third round last year has given Washington some flexibility. Though Morris remained the lead dog in 2015, Jones is a bruising runner who could take on a heavier workload. With notable players like Lamar Miller, Chris Ivory and Doug Martin set to hit the open market, the Redskins could bring in someone from the outside or pick up a replacement in the draft.
3. Put together a game plan for RG3's likely exit
After exercising their fifth-year option on quarterback Robert Griffin III, which was guaranteed for injury only, the Redskins didn't make him active unless they had to. The former face of the franchise played his role well and never became a distraction. It is, however, in the best interest for both parties to move on from the past. The coaching staff and ownership will need to get on the same page by March to decide whether they should trade, release or pay Griffin. Head coach Jay Gruden was hired to maximize Griffin's potential. Instead, the second-year head coach decided that the former No. 2 overall pick didn't fit what he wanted to do on offense and opted for Cousins.
EARLIER TO-DO LISTS