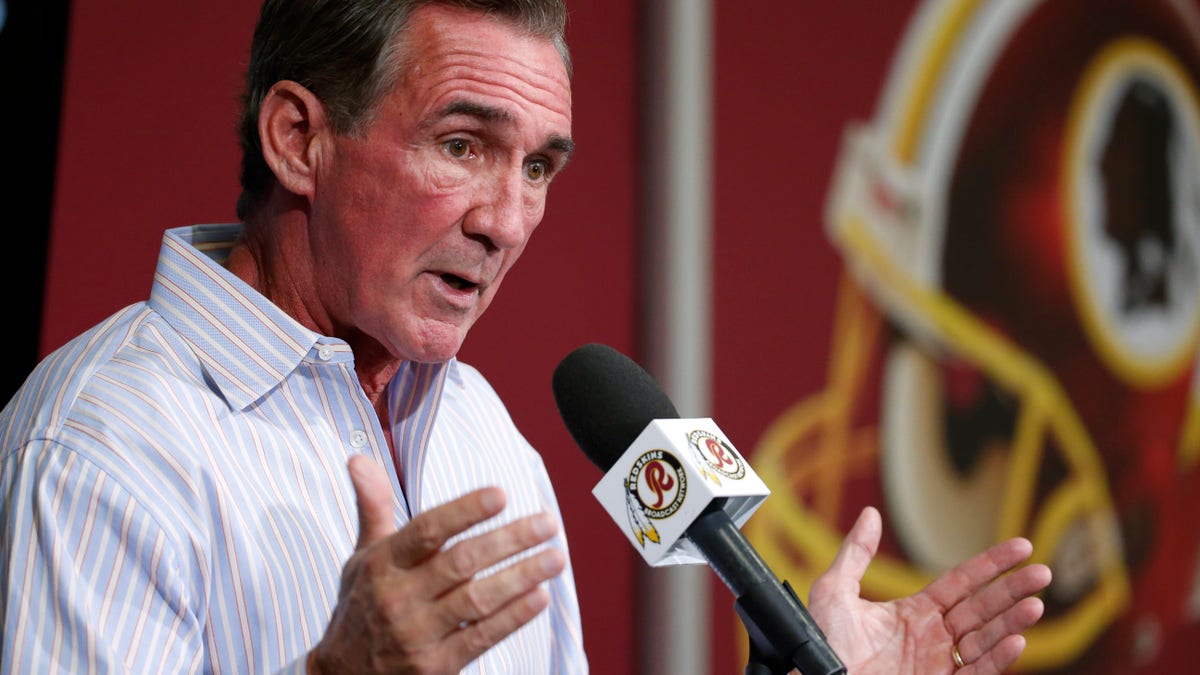 ASHBURN, Va. – Washington Redskins offensive coordinator Kyle Shanahan says he wasn't consulted on his father's decision to bench Robert Griffin III and finds it's "a little disappointing" that the franchise quarterback won't be playing for the rest of the season.
Shanahan said Thursday he made out two game plans for this week at Atlanta while waiting for coach Mike Shanahan to announce that Kirk Cousins will start the final three weeks.
Said Kyle Shanahan: "I'm a coordinator. I don't look at things the same way an owner does or a GM or a head coach. I don't look at the future of franchise, I look at how the hell am I going to win on Sunday, and I would love to have our starting quarterback out there for the rest of the year."
___
AP NFL website: www.pro32.ap.org
___
Follow Joseph White on Twitter: http://twitter.com/JGWhiteAP