Redskins' Jordan Reed and Trent Williams cleared to play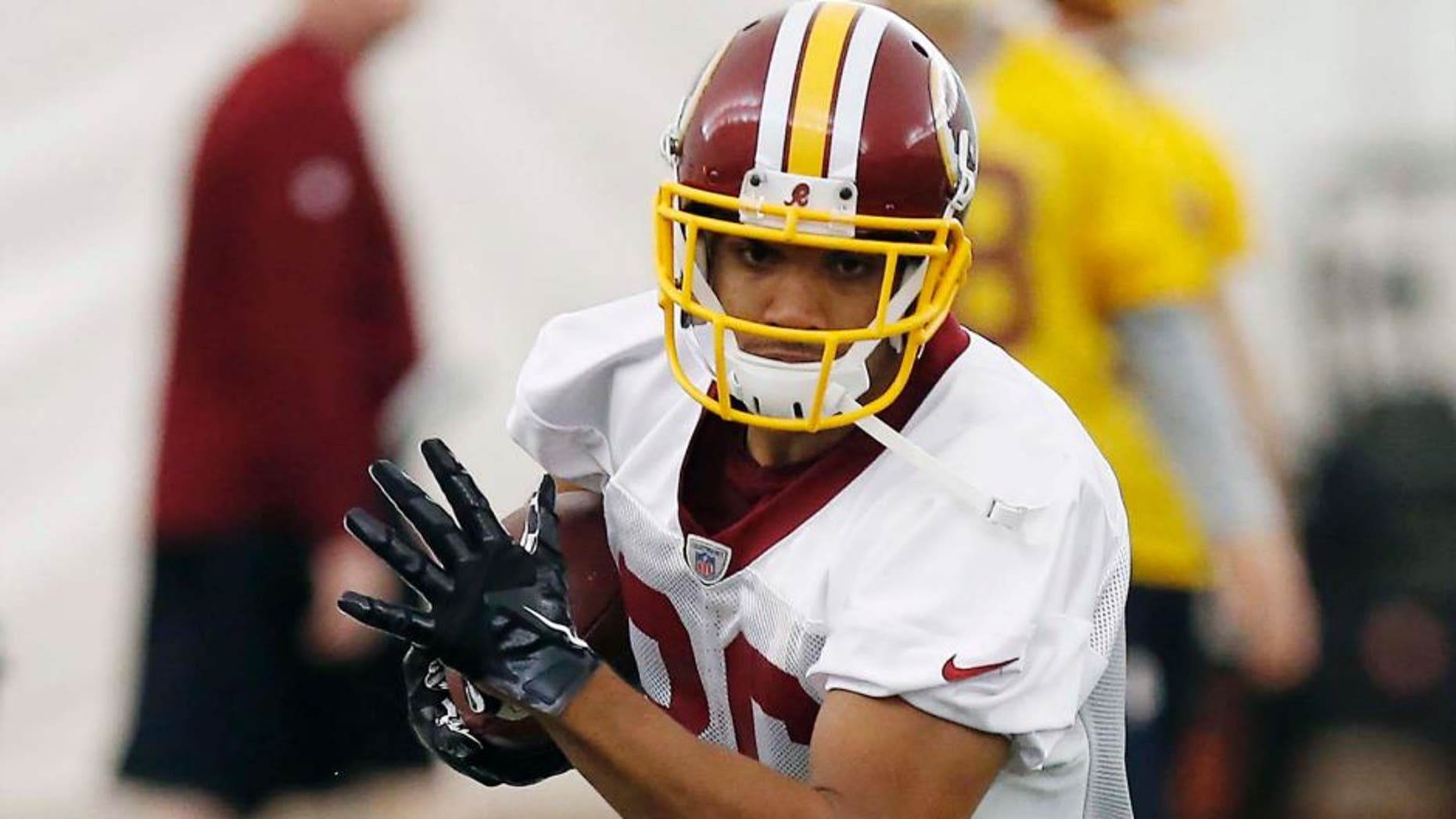 Two of the Redskins' best offensive players will return to action in Week 7. Geoff Burke Getty Images
The Washington Redskins have been without tight end Jordan Reed (concussion) for the last two games and left tackle Trent Williams (concussion) for one game, but according to the Washington Post, both players have received final clearance to play in Week 7.
The Redskins will welcome the return of both players, and the offense has received a major boost just when it needs it. This is excellent news for struggling quarterback Kirk Cousins.
Reed is arguably the team's most consistent threat in the passing game. Before his injury, he totaled 24 receptions for 278 yards receiving and a touchdown through just four games.
Williams is arguably the team's best offensive player overall. The former Pro-Bowler has manned the left tackle spot for the Redskins for several years now, and few players are more effective in pass protection.