Redskins HC Gruden: I feel a difference with TE Jordan Reed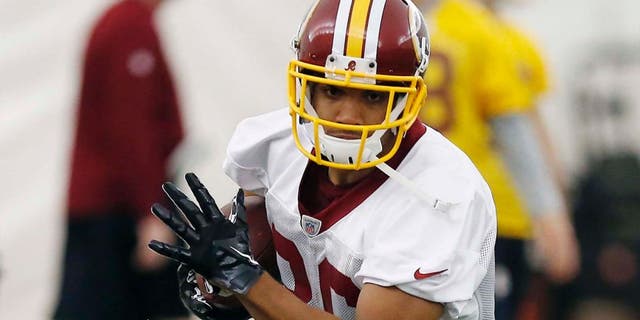 Washington Redskins tight end Jordan Reed has been an excellent receiver when healthy during his first two seasons, but he has struggled as a blocker. Reed entered training camp feeling 100 percent healthy, and head coach Jay Gruden has noticed a player with a new-found dedication to becoming a complete two-way tight end.
Reed struggled as a run and pass blocker, per Pro Football Focus' grades in 2014. He was playing through an injury. In his rookie 2013 season, Reed earned positive marks as both a pass and run blocker. The talent is there for him to become a blocking and receiving option for the Redskins.
If Reed can stay healthy, and that's a big if for a player who has missed 12 of his first 32 games, then he will play a major role in 2015. Per Pro Football Focus, Reed has only played on 50 percent of the team's snaps in 10 games, and he has only played on 75 percent of the team's snaps twice in his career.
(h/t @Redskins)