Red Sox scrap 'offensive,' 'racially insensitive' David Ortiz bobblehead giveaway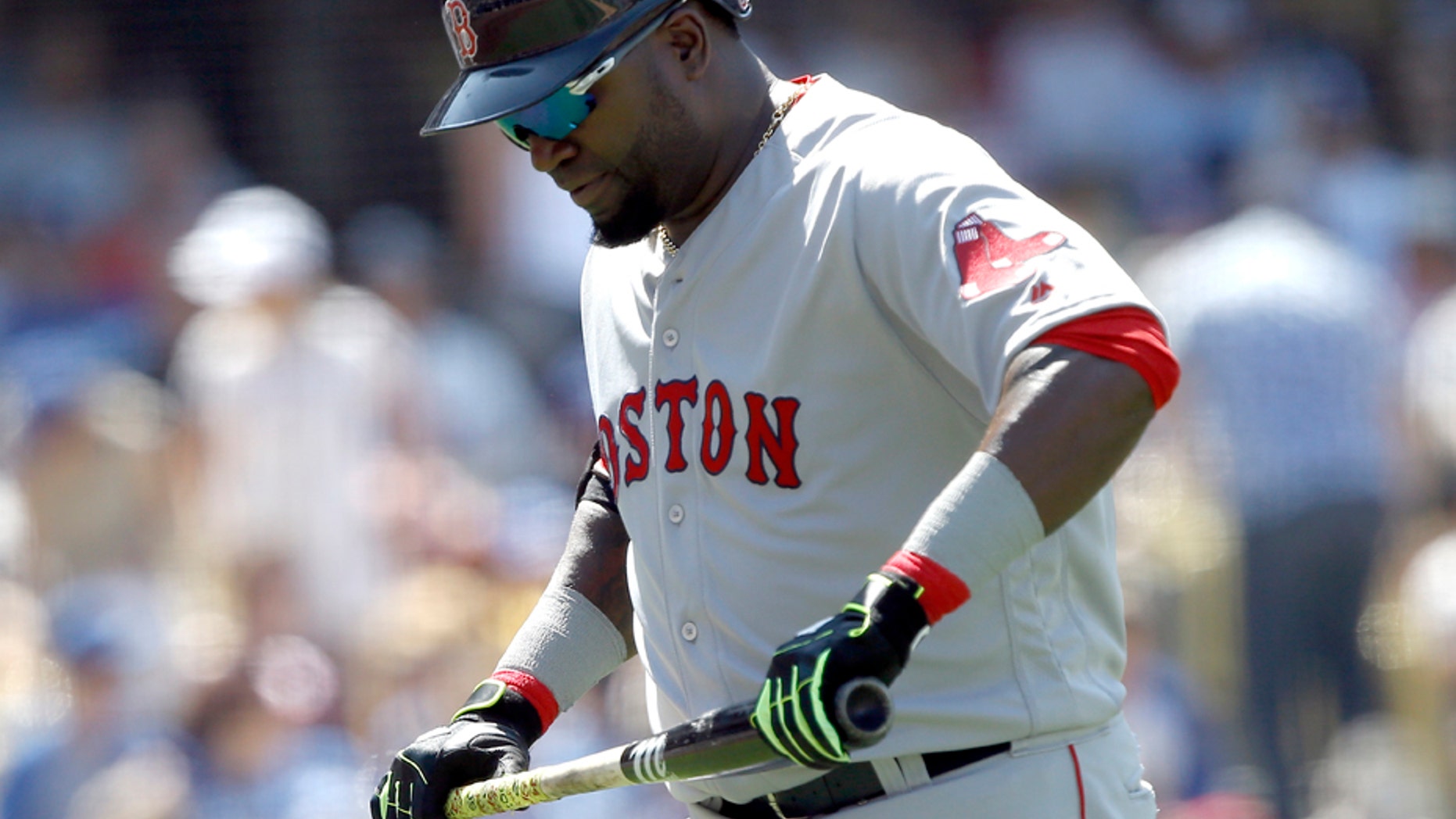 The Boston Red Sox canceled a planned David Ortiz bobblehead doll giveaway Tuesday because the finished product was "racially insensitive", the club's president said.
Miniature likenesses of the three-time World Series champion slugger, known to Red Sox fans as "Big Papi", were to be handed out to the first 15,000 fans to show up for Tuesday's game against the New York Yankees.
However, the Boston Globe reported that Red Sox President Sam Kennedy decided to scrap the promotion after seeing the dolls.
"It was an inaccurate portrayal of David," Kennedy told the Globe. "It doesn't really look like David. Number two, I personally thought it seemed to be an offensive portrayal of him and racially insensitive.
"If I was feeling this way, certainly other people would," Kennedy added. "So we pulled the plug."
Kennedy later clarified that the team had reviewed and approved a prototype of the bobblehead months earlier, but the dolls that were shipped to the club were "inappropriate."
Kennedy said the bobbleheads would be shipped back to the manufacturer, BDA Inc., of Woodinville, Wash. The company said in a statement that it was "working closely with the Red Sox to ensure the team and its fans receive a quality product."