Red Sox manager Farrell gets plenty of support after cancer diagnosis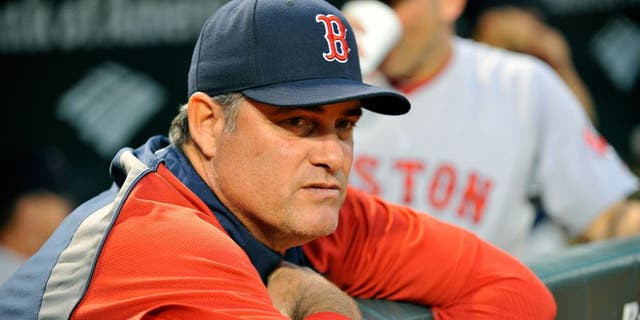 NEWYou can now listen to Fox News articles!
Boston Red Sox manager John Farrell announced Friday that he has lymphoma and will leave the team for the rest of the season in order to be treated.
The 53-year-old Farrell called the disease "very treatable" and is optimistic that he will defeat it.
The support for Farrell soon poured in via Twitter: