Red Sox land Crawford with 7-year deal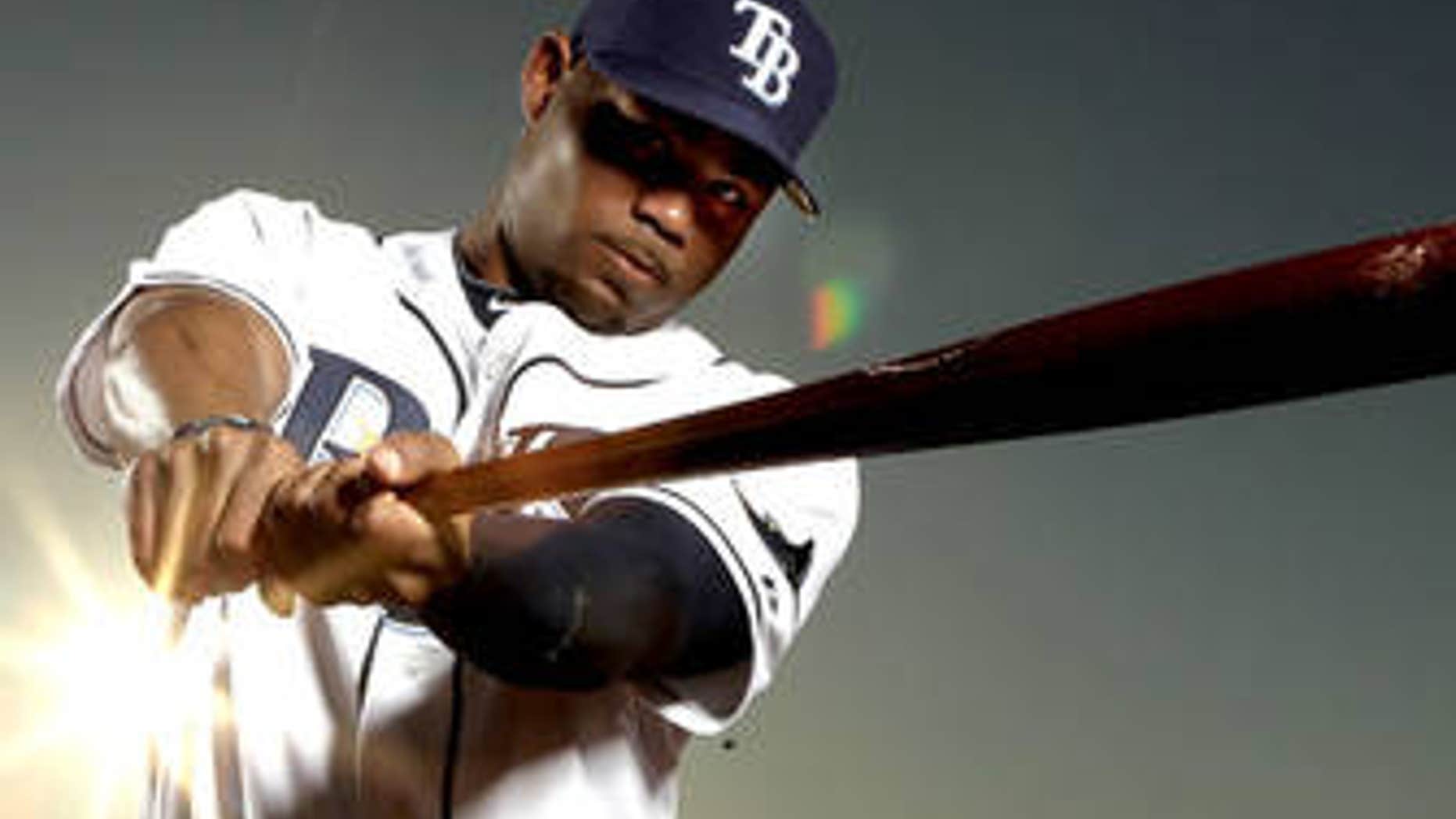 LAKE BUENA VISTA, Fla. – What a good year to be a top-tier free agent in baseball.
The next big MLB winter meetings domino has fallen as FOXSports.com has confirmed that the Boston Red Sox have agreed with free agent Carl Crawford on a seven-year, $142 million contract. The deal was first reported by The Boston Globe .
The former Tampa Bay Rays outfielder was considered to be the premier position player available in this winter's free-agent market, and once the consensus No. 2 OF Jayson Werth inked his own seven-year megadeal earlier this week, the projections for Crawford's eventual numbers climbed even higher.
Crawford, a four-time All-Star In Tampa, has played primarily left field and is expected to play in front of the famed "Green Monster" at Boston's Fenway Park for the next several years.