Red Sox committed to Ramirez at 1B, want to add No. 1 starter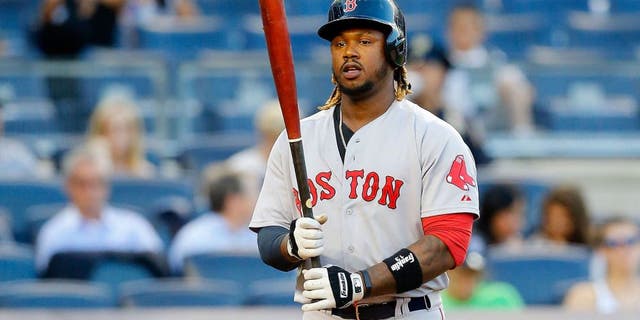 NEWYou can now listen to Fox News articles!
New Boston Red Sox boss Dave Dombrowski says the team is committed to playing Hanley Ramirez at first base next season.
Dombrowski says Ramirez and his representatives are also on board with the plan.
The team's president of baseball operations says he's going into next season looking for a front-of-the-rotation starter and some arms for the bullpen. But the team is largely set with position players.
The outfield of Mookie Betts, Jackie Bradley, Jr. and Rusney Castillo showed promise late last season after the Red Sox fell out of the race early. Pablo Sandoval, Xander Bogaerts and Dustin Pedroia are entrenched in the infield. David Ortiz is signed for one more year at designated hitter.
That leaves first base for Ramirez.