Red Gerard wins America's 1st gold of Pyeongchang Olympics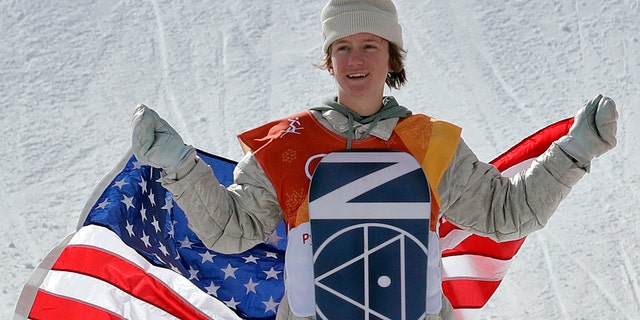 NEWYou can now listen to Fox News articles!
Red Gerard brought home America's first gold medal in the Pyeongchang Games in men's slopestyle as the 17-year-old from Colorado became the youngest U.S. snowboarder ever to win an Olympic medal.
The blustery wind had almost everyone else scrambling or tumbling in the men's slopestyle event, but Gerard kept his footing all the way to the podium.
The teenager also won the United States' first medal at the games.
"When that score came up my jaw dropped," Gerard said, according to Team USA. "I was like, this isn't real. I would have been happy to just land a run, but to land a run and win, it's crazy."
"Everyone in the contest was worried about the wind and stuff," said Kyle Mack, Gerard's friend and Olympic roommate. "I kept telling him, 'Don't think about it. Do the run you know you have to do.'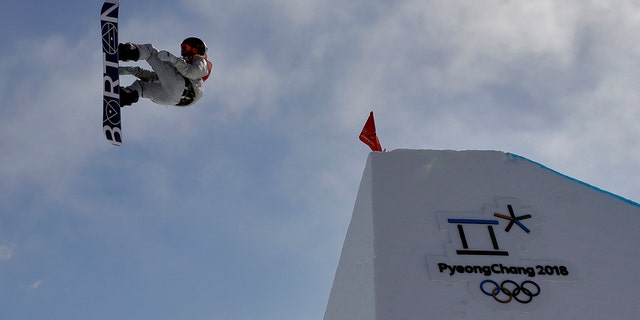 "He went out and put it down flawlessly," Mack said.
"I'm just insanely excited right now," Gerard said. "I can't believe it all worked out. I just wanted to land a run. After falling on my second run, I was really excited for the third run."
The 5'5, 115-pound American began snowboarding at the age of 2, according to friends and family, all of whom were in the stands cheering and holding placards bearing his likeness.
"I can recall watching him fall down the hill at 2 years old and having him dragging ass behind me, being annoyed to have a little brother back there being all slow and not moving very quick," Brendan, one his brothers, told Yahoo! Sports. "Give him two weeks and he started moving faster. By the age of 6, it was inevitable he was going to be something huge."
Gerard, who was so excited by the win that he used an expletive that got past the tape delay, reportedly had plans to celebrate his gold medal win in South Korea with his family and friends Sunday night.
The Associated Press contributed to this report.