Recouping from savage hit, Kyle Larson makes most of California trip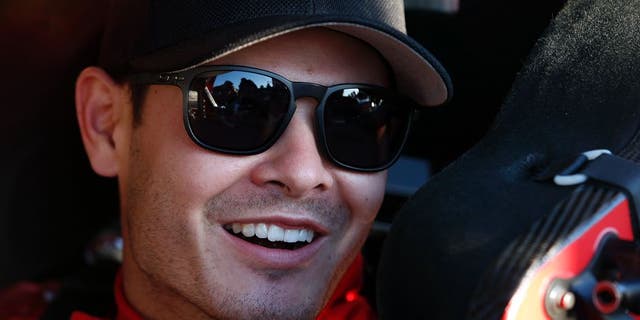 After a hard crash in Sunday's Auto Club 400 at Auto Club Speedway, Kyle Larson was forced to miss a scheduled short-track race in his native California this week.

Larson said he was too sore after the savage head-on impact to compete in the second annual Brad Sweet's Placerville Short-Track Outlaw Showdown at Placerville Speedway.

But Larson got to have some fun anyway, as he went to a sushi restaurant in Northern California called Mikuni. Larson, who is half-Japanese, made his first sushi roll there under the watchful eye of Mikuni chef Taro Arai.

You can watch the video of Larson's sushi exploits from the Scaramento Bee, here.