Real Madrid's '13' T-shirts irk Liverpool fans ahead of Champions League final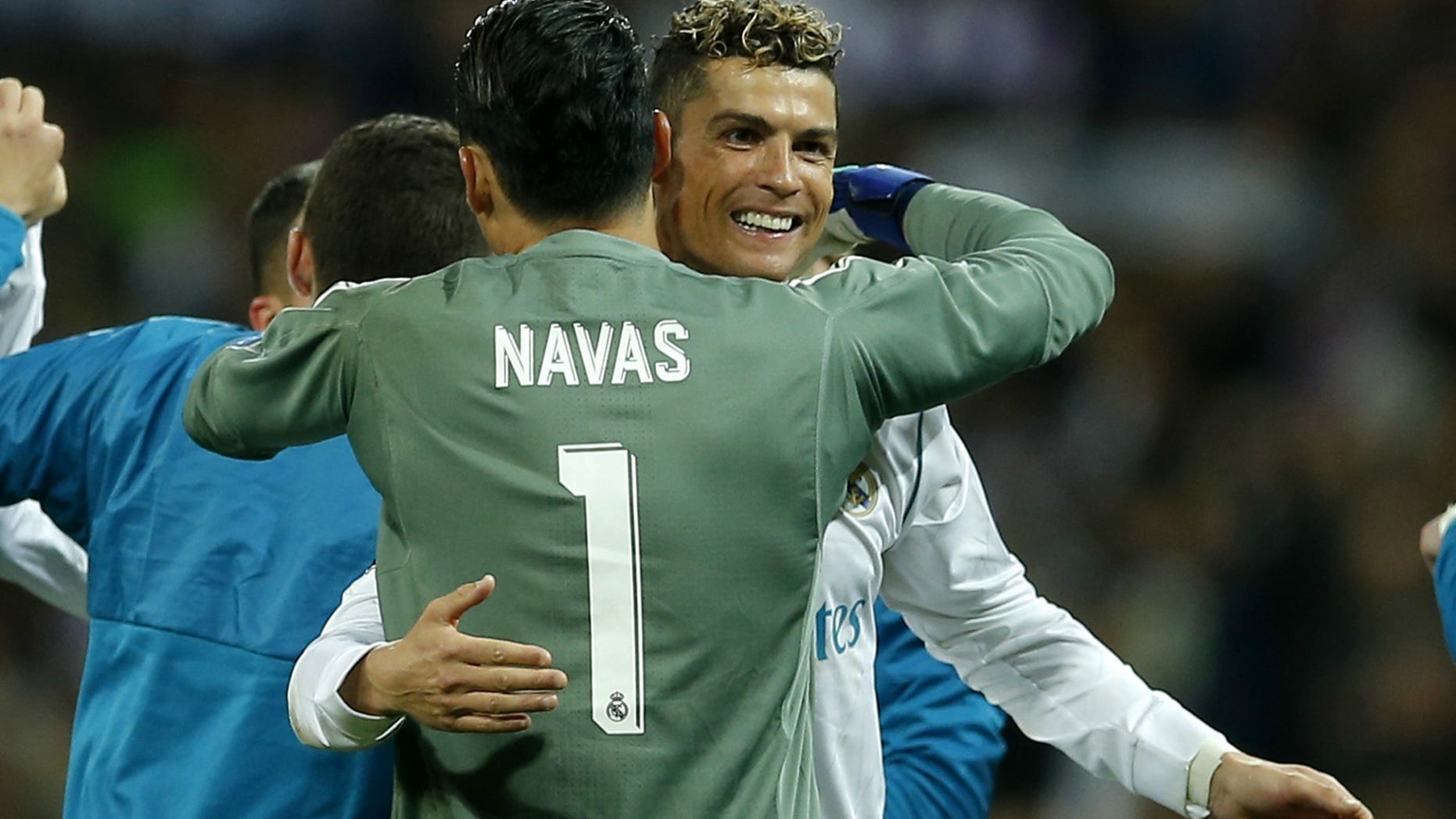 Real Madrid isn't due to face Liverpool in the UEFA Champions League final until May 26 -- but there's already some bad blood among the clubs' supporters.
That's because many Liverpool fans were offended by the T-shirts that Real's players donned after eliminating Bayerm Munich in a semifinal on Monday.
Real wore shirts with the number 13 -- an apparent reference to the 13th European title the club hopes to win when it faces Liverpool in Kiev, Ukraine.
Liverpool fans were quick to react on social media, calling the shirts "disrespectful," in that they were suggesting that Real had already won before the final match even starts.
"Real Madrid have already got No. 13 shirts printed. I think that is awesome they are underestimated us so much. Thinking they have it won," one Twitter user wrote, the paper reported.
While another user said, "if I was a Liverpool fan/player that would really be the incentive to win..kind of disrespectful to show the '13' T shirt now."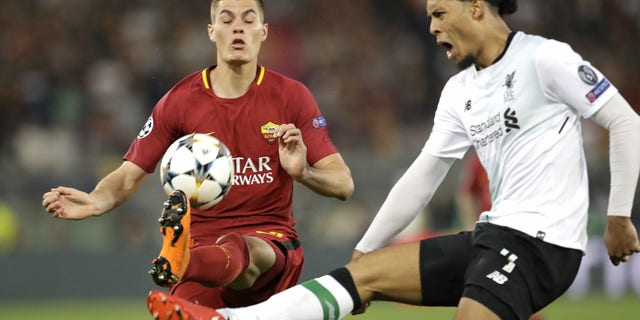 Liverpool legend Graeme Souness also chimed in, telling liverpoolecho.co.uk, "They shouldn't be doing that," adding that he believes the team has "ridden their luck in the last two games against Juve and Bayern."
However, AS.com pointed out that Liverpool had yet to even advance to the final when Real was celebrating -- although Liverpool ultimately eliminated AS Roma on Wednesday -- and that fans misinterpreted the meaning behind the Real shirt.
Liverpool lost Wednesday's match 4-2, but the Reds advanced on aggregate, 7-6, because they had defeated the Italian club 5-2 in the first leg. The upcoming final will be Liverpool's first in 11 years, the New York Times reported.
The upcoming final will be Real's fourth in the last five seasons.