Rays pitchers make Kevin Jepsen blowup doll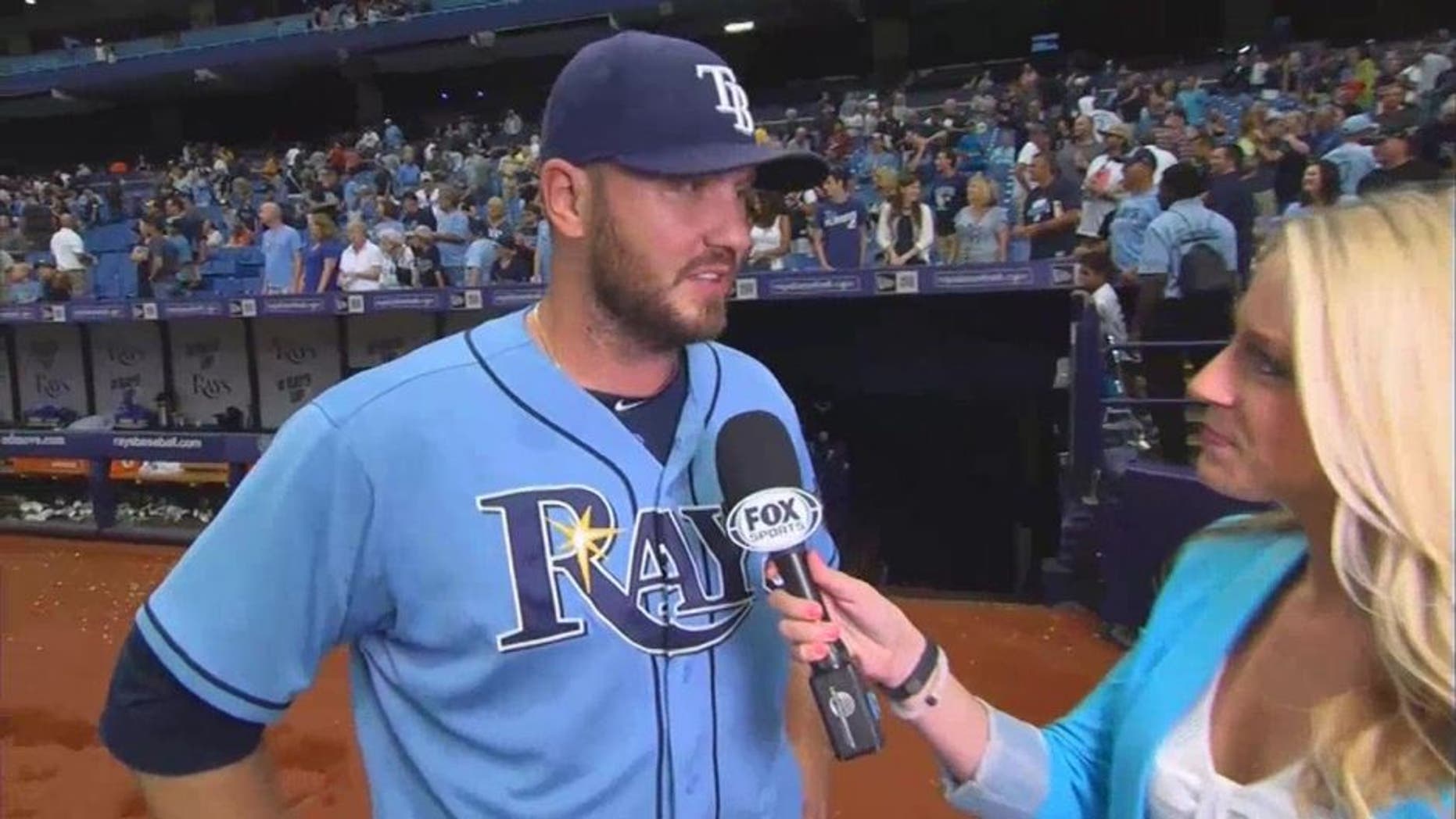 Kevin Jepsen was traded to the Minnesota Twins from the Tampa Bay Rays at the trade deadline and his teammates miss him.
Clearly.
According to Marc Topkin at the Tampa Bay Times, some players were upset that the team didn't make any moves and traded Jepsen away.
The pitchers responded by creating a makeshift Jepsen doll.
"Relievers Brad Boxberger and Jake McGee made their point by getting a blowup doll that they dressed in Jepsen's No. 40 uniform, added an image of his face and kept it in the clubhouse in Chicago. Several Rays posed for pictures with the doll and sent them to Jepsen."
Unfortunately, those pictures are not likely to be seen by the general public.
(h/t Tampa Bay Times)