Ravens sign safety Will Hill to two-year contract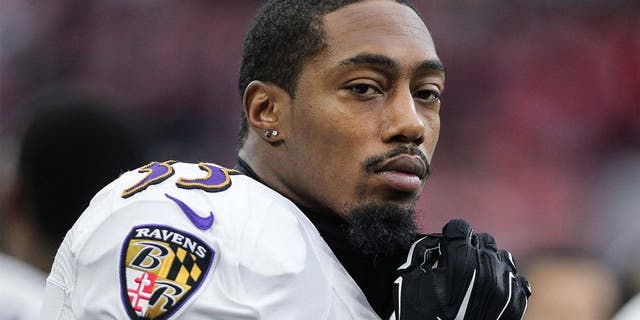 Safety Will Hill has signed a two-year contract with the Baltimore Ravens.
The 25-year-old Hill is entering his first full season with Baltimore after starting the final eight games of 2014. He had 42 tackles, an interception and broke up four passes in 10 games.
Hill was scheduled to become an unrestricted free agent at the end of 2015. Now he's got some security to go with a starting job in the Ravens' backfield.
He said Thursday: "It means a lot of me. It's a weight off your shoulders."
Hill was released by the Giants last year after being suspended for the first six games of the season -- the third ban of his career. The Ravens signed him to a one-year contract last summer before the suspension began.