Ravens kicker Justin Tucker is opera man in latest TV commercial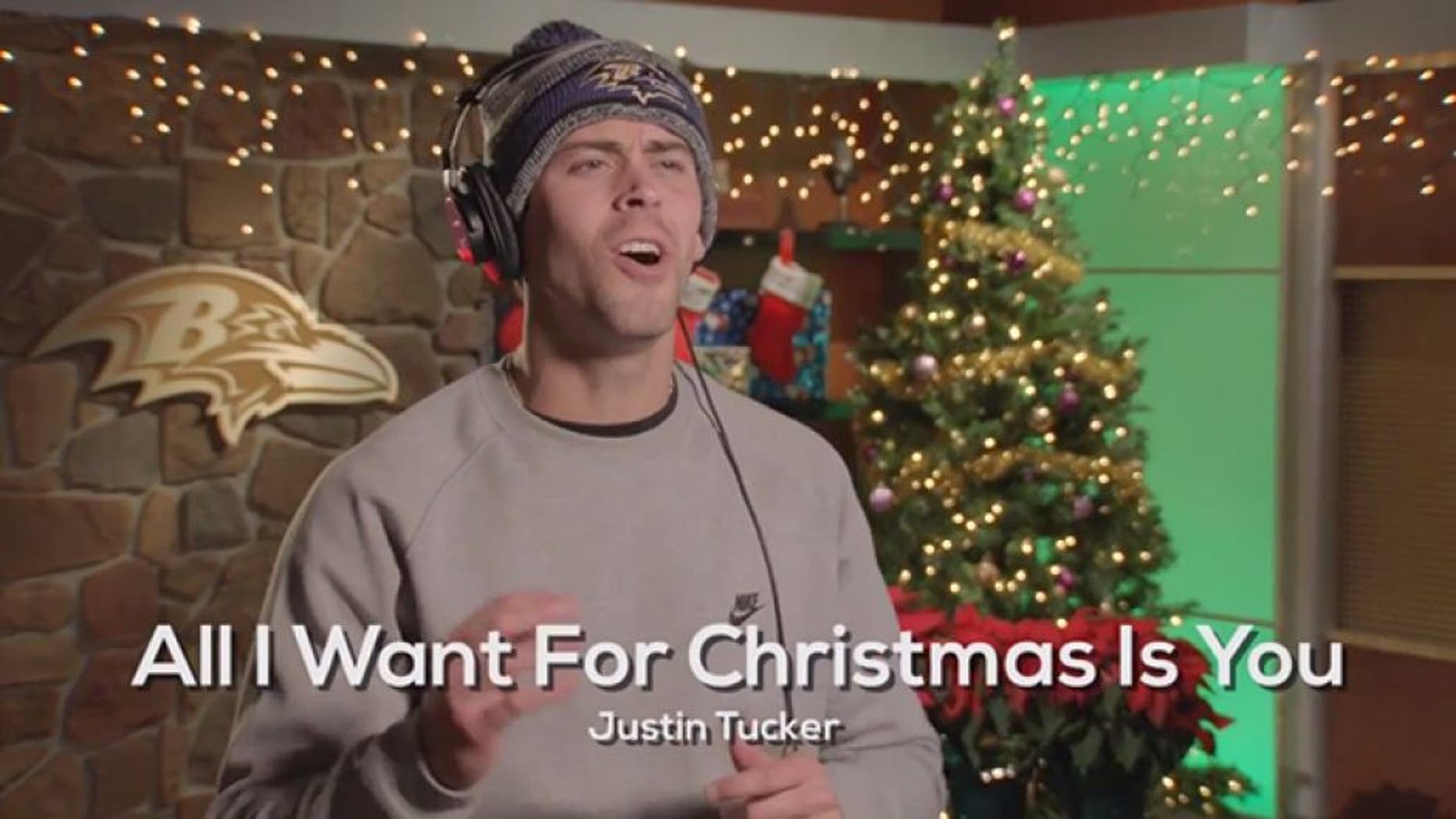 Not only is Justin Tucker one of the best kickers in the NFL, he also has a great set of pipes.
The Ravens kicker showcased his deep operatic talents during a commercial for a chain of convenience stores local to Maryland. The spot debuted during Monday Night Football.
And if you're thinking that Tucker is lip syncing, think again. Tucker's singing abilities were documented in this piece by NFL Films.
Tucker is obviously a man of many talents. Just last month he spoofed Matthew McConaughey's Lincoln car ads in this hilarious spot below. It's safe to say he'll have a career after football.
h/t: The Baltimore Sun