Rare Mantle rookie card fetches more than $500K at auction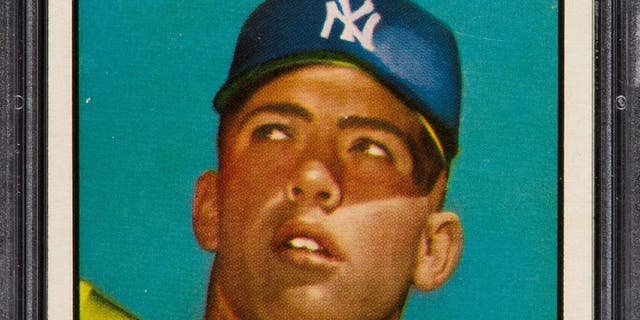 DALLAS
A rare Topps 1952 Mickey Mantle rookie card has sold at auction for more than $500,000.
Dallas-based Heritage Auctions said the pristine card sold Thursday night to a collector who wanted to remain anonymous for $525,800. A Heritage statement said the price set a record for a Mantle rookie card.
The '52 Mantle rookie card has long been the most valuable postwar baseball card, with comparable examples selling for $386,000 to $486,000 over the past 12 months.
The Mantle card was part of a 407-card set Topps distributed in 1952. However, as a rookie card, it was a "high number" card that didn't reach the Topps distribution chain before the end of the 1952 season. As a result, only a relative few of the cards were distributed to stores in the northeastern United States and Canada with the rest dumped at sea.