Rangers expect the Garden to be rocking for Game 3 vs. Canadiens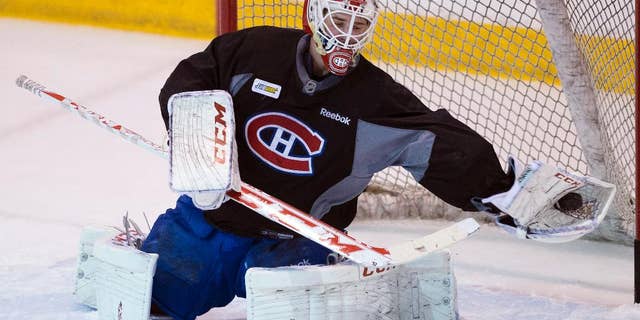 NEW YORK – Madison Square Garden underwent a recent $1 billion transformation, and yet it will have another completely different feeling once the New York Rangers hit the ice in the Eastern Conference finals.
Gone will be the fear of impending doom that enveloped the club during its second-round comeback against Pittsburgh. Missing will be the nerves that any goal or loss could mean the end of the season.
Suddenly, the Rangers are the front-runners against the Montreal Canadiens, and their fans now have the chance to celebrate the ride with them.